Real estate was our true passion, so we had to find a way to continue to do what we love, but in a healthy manner for ourselves and for our children.
A Personal Touch For Professional Results
For the Fosters, love of real estate is a family affair. Working together since they married, Jon and Leslie bring their combined decades of successful experience in loan processing and construction to every client.
Shortly after the 2008 recession, Jon and Leslie left their brokers and went into business for themselves, working tirelessly with bank-owned homes. After selling 400 homes in just four years, the Fosters decided to make another even bigger move: starting a family.
The proud parents of two young children, Grant and Nora, Jon and Leslie Foster have the professional and life experience clients trust.
We understand your struggles and stressors because we've been through them too!
With 40 years of California real estate experience, over 1,125 sales, and a total sales volume beyond $844 million, the Jandl Real Estate Group has perfected the art (and business) of strategic realty. While Jon is the negotiator and business guru, Leslie handles the community side of real estate. An active member of Castro Valley Mom's Group, Mrs. Foster truly cares about the success of her clients and their families.
To Jandl Real Estate Group, you're more than just a number. You're a neighbor and friend with goals and dreams. Bring those dreams to life with your perfect California home.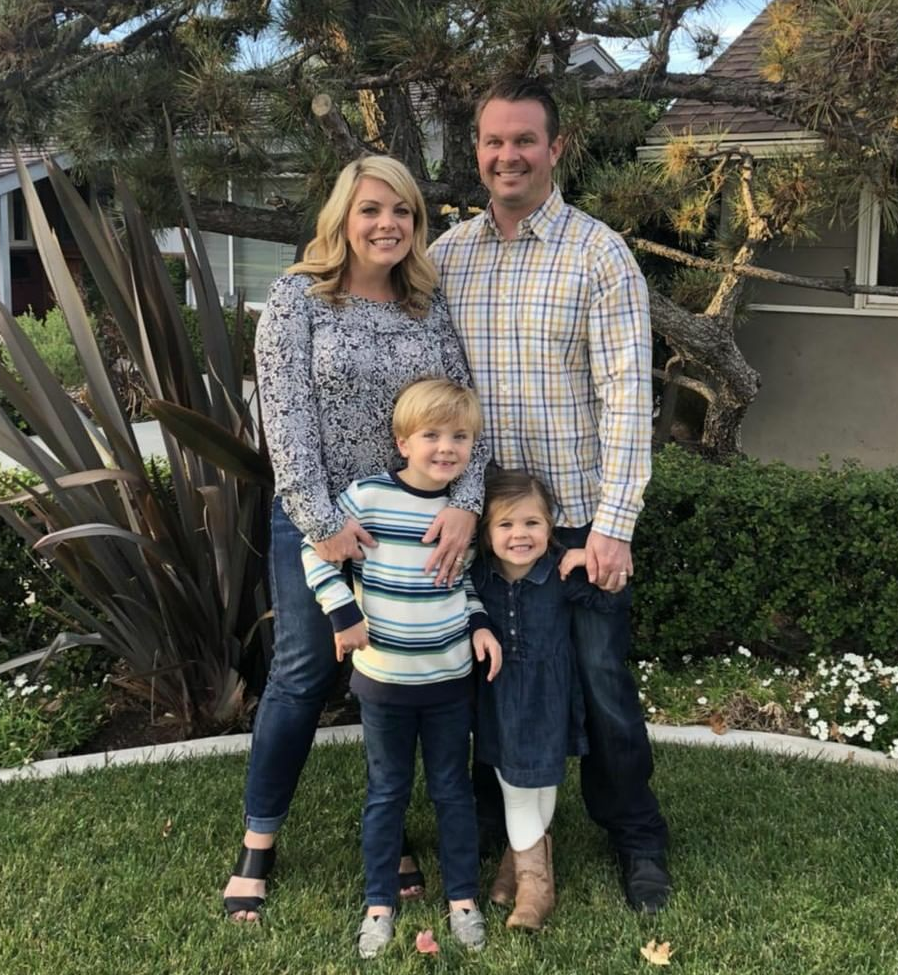 Jon and Leslie are a team of experienced, licensed real estate agents serving the Great Bay Area. With a proven track record of getting results quickly and a direct line of communication at all times.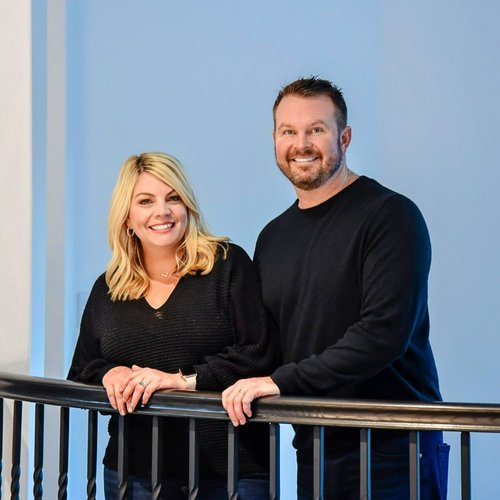 Leslie DRE #01804083
Jon DRE #01458054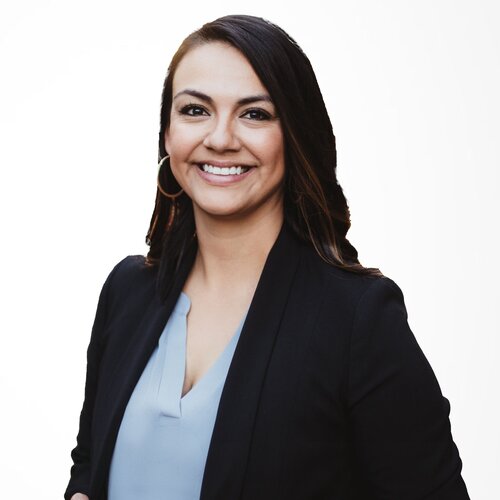 DRE #02084655
Habla español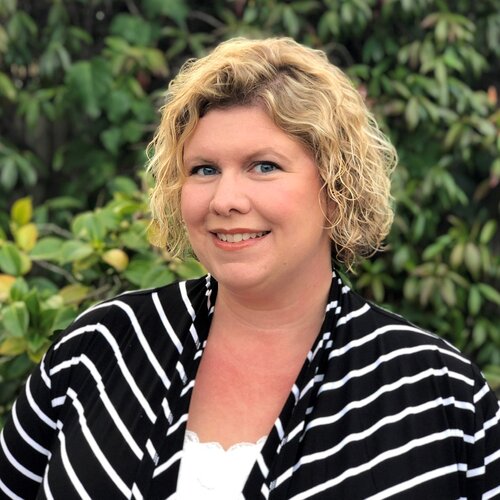 Director of Operations, REALTOR®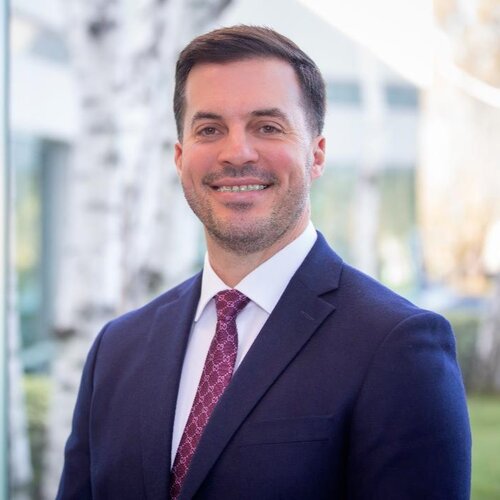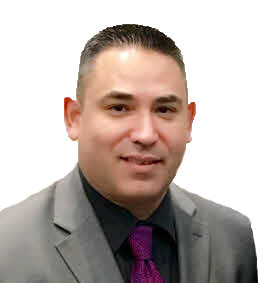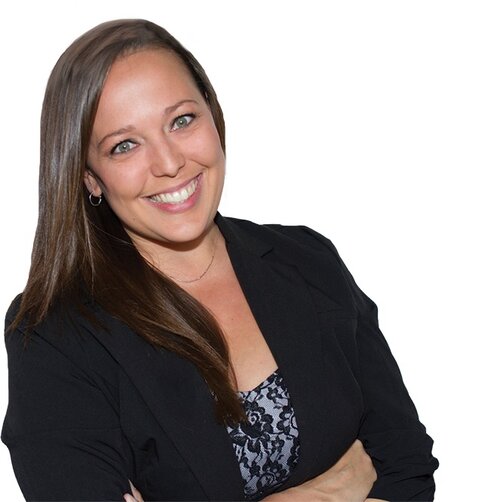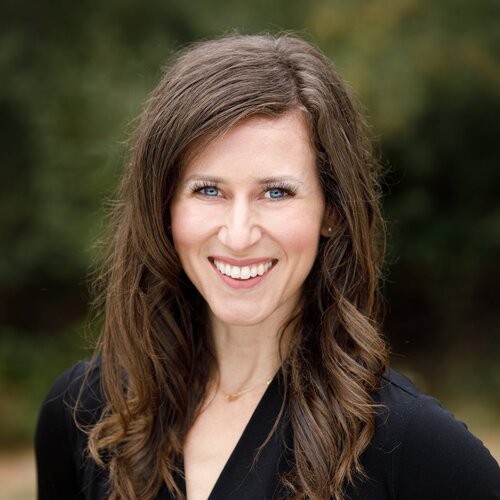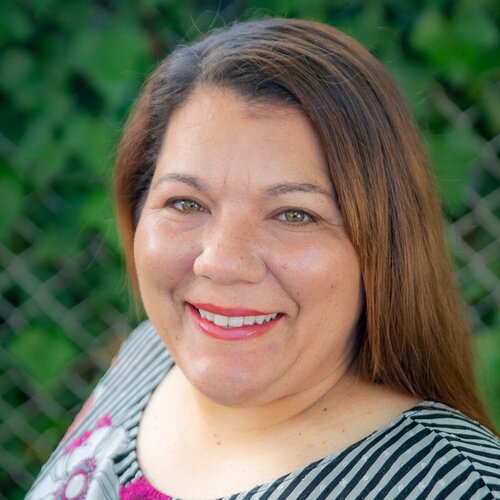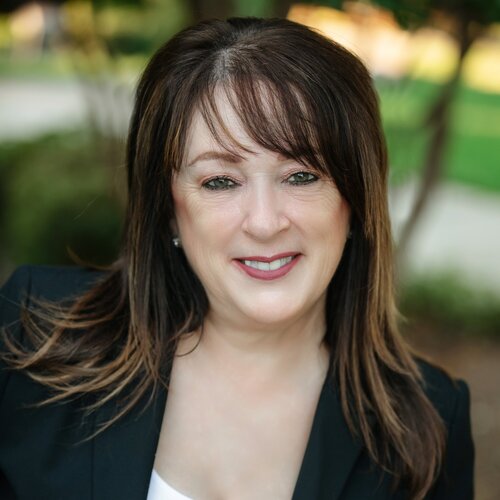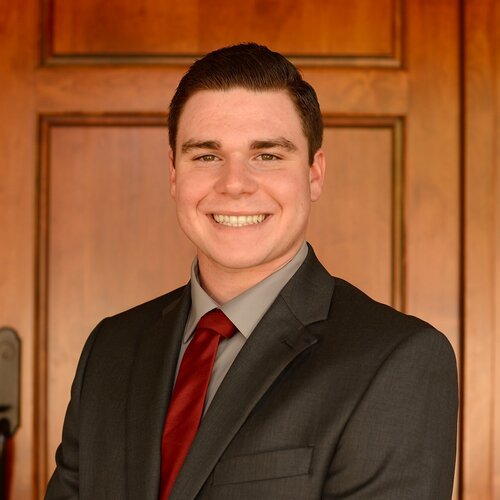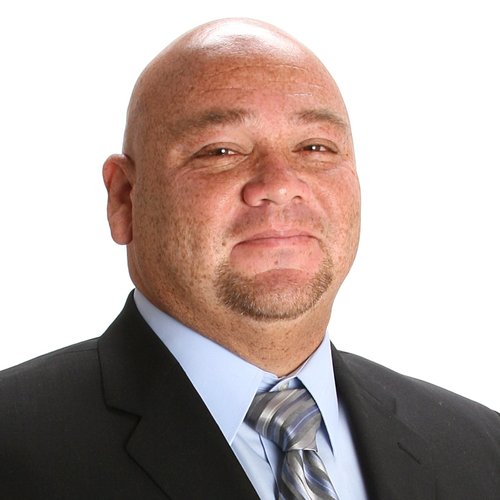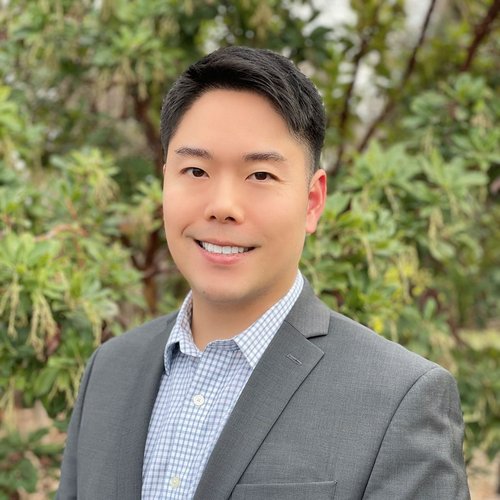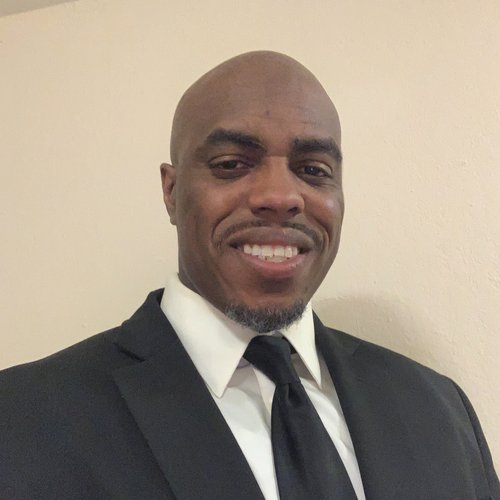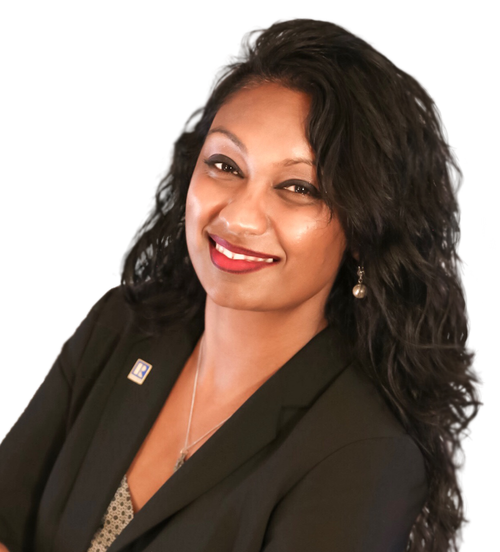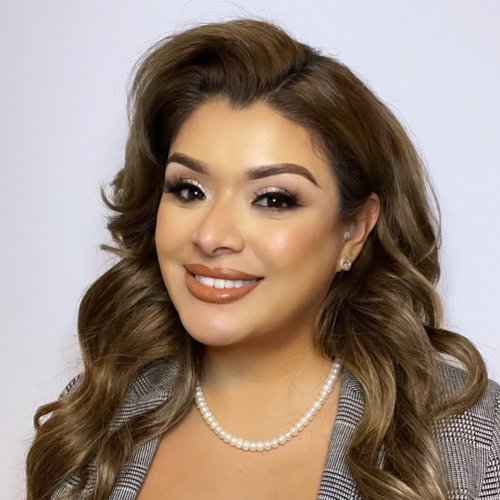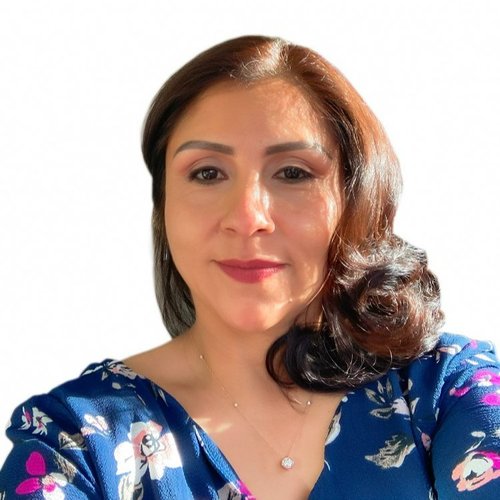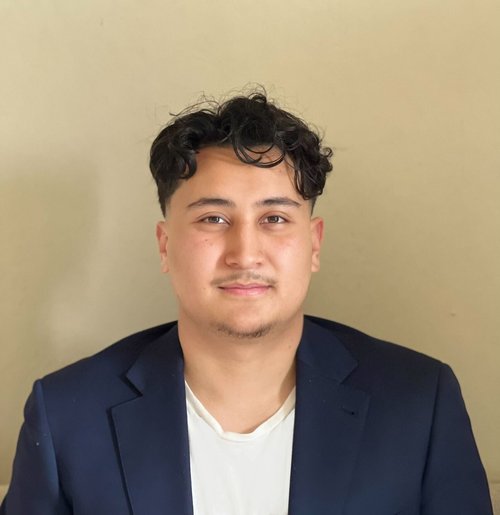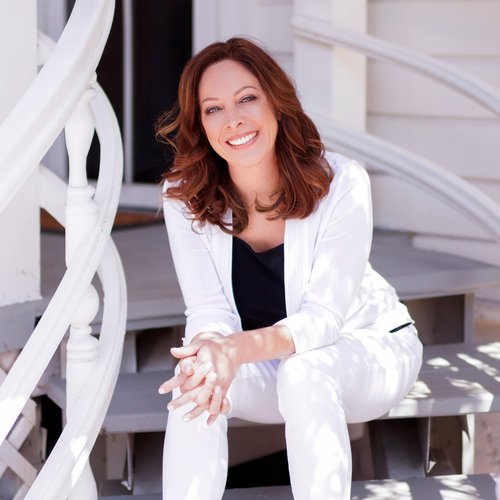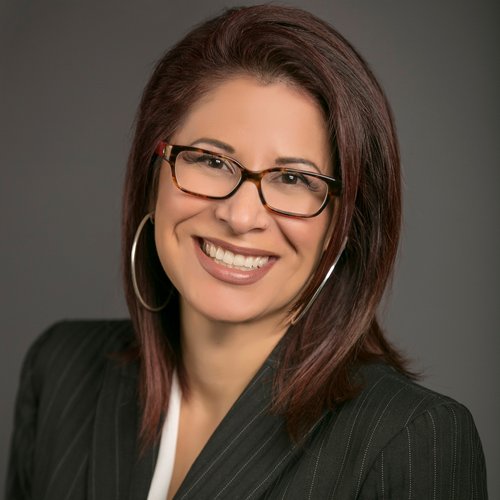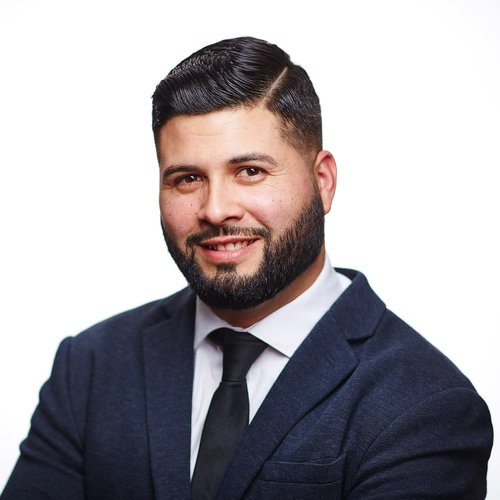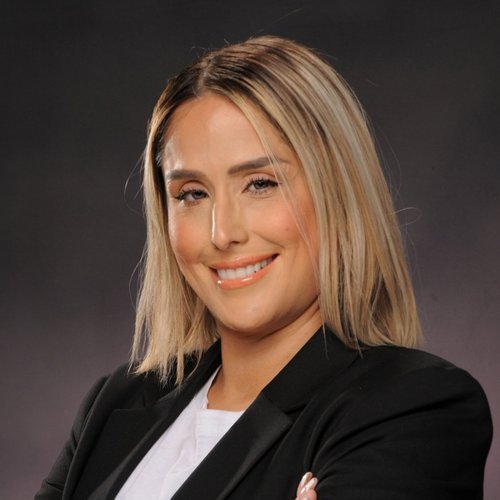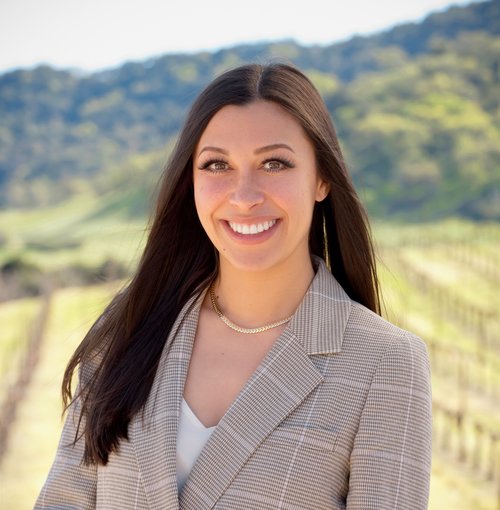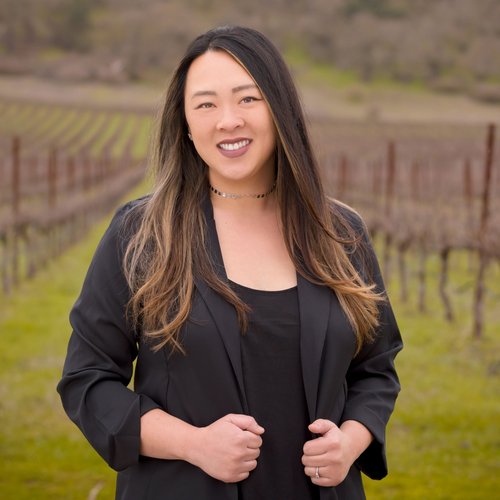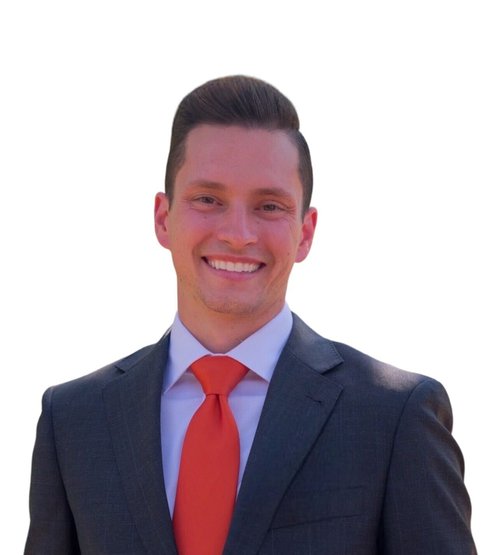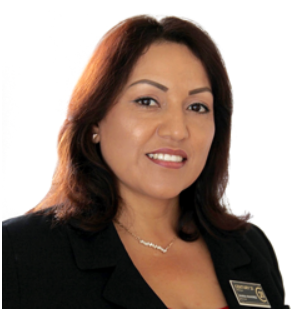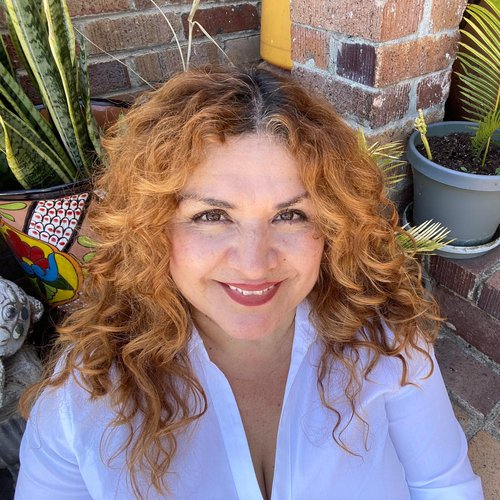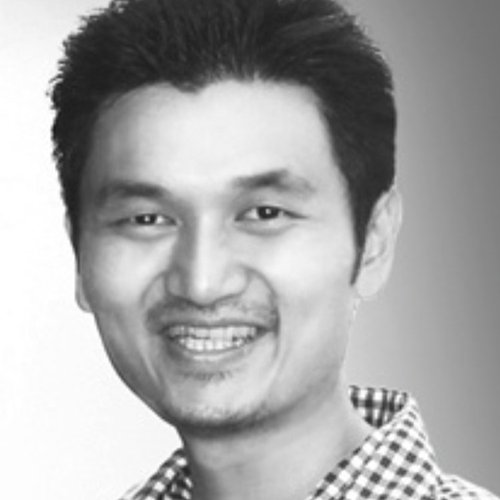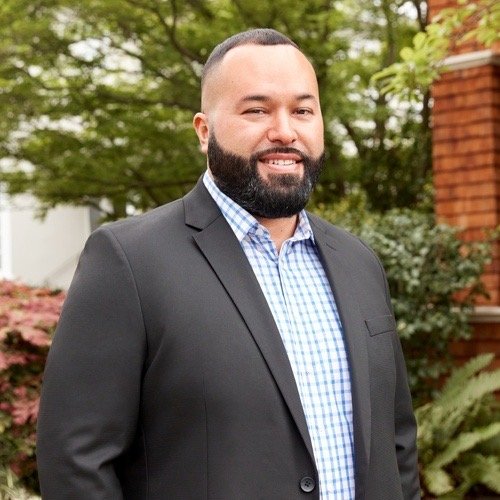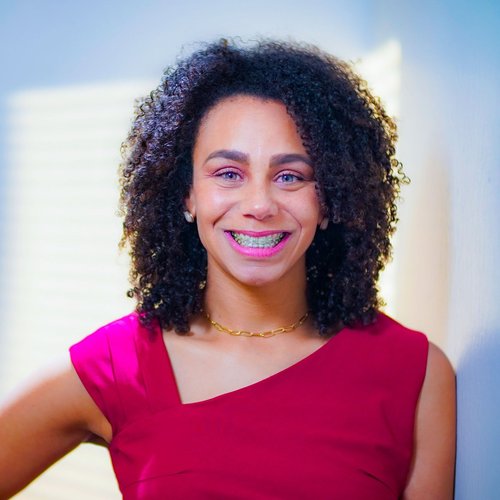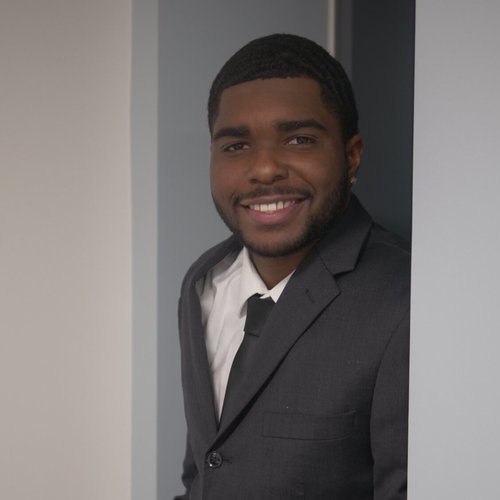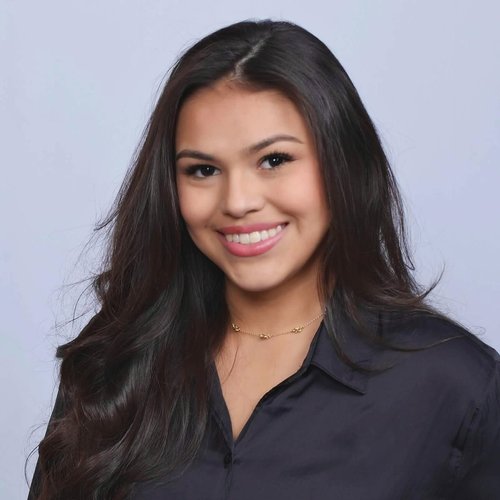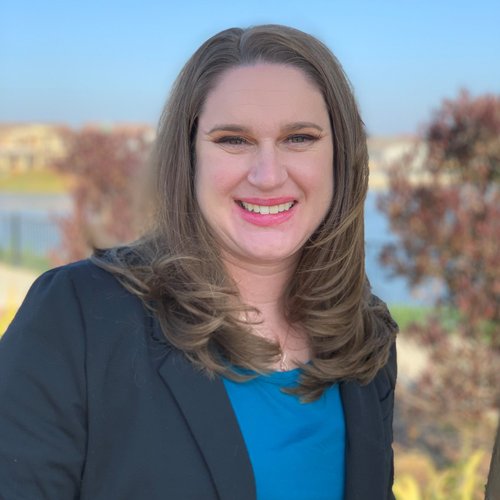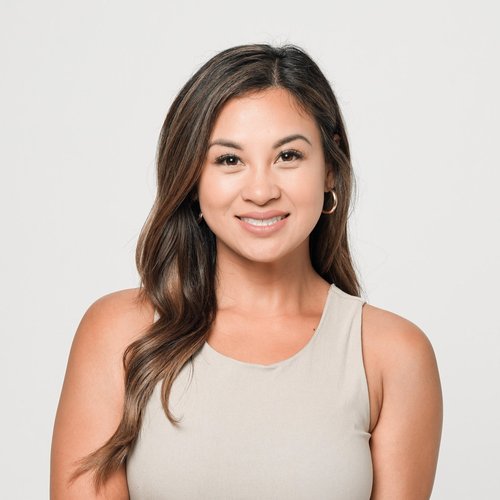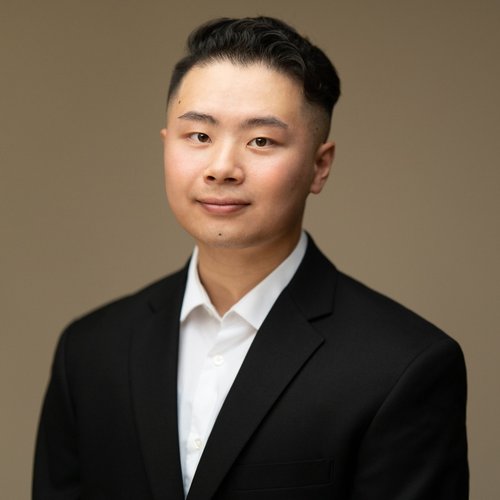 Join the team of our experts
Inquire today about joining eXp's #1 midsize team for GCI nationwide and get to work with other unparalleled industry experts in a supportive team environment with a proven track record of success in delivering exceptional results for clients.
Jon Santacroce is an excellent realtor! I'm glad that I had the opportunity to work with Jon as my Realtor!He is very patient, honest and knowledgeable. He put a lot of thought during the process and provides excellent guidance. He's extremely Professional, and very easy to work with!
– Sunilkumar Mandati
Jack helped me to find our dream home, he was very honest, active and trustworthy. I will recommend…
Jon is an exceptional realtor. He has helped my wife and I on several occasions to sell and purchase. He has been a wealth of knowledge and definitely looks out for your best interest. When selling or buying your next home Jon…… [Read full reviews on Zillow]
After working with another realtor and getting all 10+ offers immediately turned down, my husband and I thought we gave up for good. But as one last attempt, we reached out to Karina to start fresh and were immediately impressed… [Read full reviews on Zillow]
Jon has sold 2 homes for us. And like the first one, he did a wonderful job. My husband and I felt very well taken care of in his hands. House sold with first open house and…… [Read full reviews on Zillow]
Jon and Leslie Foster of J and L Real Estate Group recently sold a condominium for us. They have assisted our daughter with buying two homes and selling one of them. All transactions where completed on time and without surprises along the way. You simply wont meet…
We worked with Jon to purchase our first home. As first time home buyers, we wanted to be in good hands. Jon proved to be the right choice for us. He is a seasoned agent who was there every step of the way, being available on short notices to tour homes, quick to respond to our questions and highly knowledgeable about the area. He provided comps for houses we were interested in, walked with us through home inspection reports on houses we wanted to put an offer on and pointed any red flags, giving his insights on the house about things not written in inspection reports – which was highly valuable. For houses that were tricky to find comps for, he pulled all stops to find the right information so our offer was competitive, but also appropriate given market conditions. He also referred us to a mortgage broker with whom we got pre-approved and were able to close swiftly. Highly recommend working with Jon from J&L Group.
From our first meeting, your experience and professionalism has been truly exceptional. Given the emotional experience surrounding the passing of our cousin, you made a difficult situation very manageable. You provided great recommendations for inspections and cleaning services, you also provided a stellar recommendation for our Trust Attorney. There was only positive outcomes to the entire process.
The house sale was a fast undertaking, here is where your knowledge of the area housing market and the potential buyer enthusiasm was spot on….34 offers after a two week listing was remarkable. We highly recommend your company for anyone's real estate needs.
On behalf of our entire family I want to thank you from the bottom of our hearts.
My family and I worked with Leslie to purchase our very first home in Castro Valley. From meeting with Leslie the very first time, we clicked and I had a feeling she would be able to make our dreams come true. Unlike other realtors, she was helpful and checked in without ever being pushy. She was quick and knowledgeable about the market and Castro Valley. She knew everything about the schools and neighborhoods, which was such a huge help to us. I firmly believe we would not have had our offer accepted had we gone with another realtor. Her local relationships were key in us securing the beautiful home we own today. If you work with Leslie, she and her team will go above and beyond at every turn. Thank you so much to the team and especially Leslie for seriously making our first home dreams come true!
My husband and I were first-time homebuyers, and we had the pleasure of working with CJ. From the very first showing, CJ was wonderful to work with. Not only does he have tremendous knowledge about Bay Area real estate, but he has been open, honest, and helpful throughout the entire process. CJ listened to our needs and helped us find the perfect home, and he quickly learned our taste and was able to guide us toward homes that would best suit us. He was also incredibly transparent and savvy throughout the negotiation process, helping us balance a great price with what we wanted in a home. He is a wonderful communicator and continually demonstrated that he was working hard and putting our needs first and advocated on our behalf many times.
We met Robert by chance, but it turned out to be fate. What was most important to us was that we find somebody trustworthy and knowledgeable, Robert exceeded these expectations. He was personable, only shared with us listings we were interested in, provided timely responses to our questions, and represented our interest well in our transactions. I definitely recommend Robert coming from the perspective of a serious, but first-time homebuyer. His experience, advice, and genuine passion for what he does helped us find our home in no time, despite the overall low inventory of homes in our area. Robert is a pros- pro and demonstrated this with his level of connections in his profession and related areas, such as inspectors, repair persons, and lenders, and insurance brokers. 10/10.
Major thanks to our realtor Jon Foster at J&L Real Estate Group in Castro Valley, and Jon and Leslie's entire team. HIGHLY, HIGHLY recommend this wonderful group with their incredible knowledge of the real estate market and the heartfelt touch they put into everything they do. Jon's thorough explanation of every detail when it comes to listing your home, their perfect marketing team, immaculate staging, and teamwork with me as their client, helped me sell my home quickly and for our asking price. I'm sincerely grateful to have worked with everyone associated with J&L across the board. Thank you!
A wonderful and professional experience working with Jon & Leslie (including their team)
Very responsive and open/direct with their communication (no matter the time of day). The entire process was seamless from beginning to end. What really set them apart was their "plan for everything". No matter what came up during our transaction, they provided accurate and reliable information and guidance. We ended up selling OVER asking! We're very happy with the results
Would highly recommend working with Jon & Leslie!
After working with another realtor and getting all 10+ offers immediately turned down, my husband and I thought we gave up for good. But as one last attempt, we reached out to Karina to start fresh and were immediately impressed by her expertise, responsiveness, and openness. Fast forward, our very first offer was accepted and we closed in less than a month. Throughout the entire process, Karina stayed with us and kept us confident every step of the way. I cannot stress how much we owe getting our first home to her. Highly highly recommend!
We reached out to Leslie in January 2022 and was able to schedule an initial appointment the very same day. Right from the beginning we felt that she had the local knowledge and resources to get us maximum value for our house we wanted to sell.
Leslie and her team worked diligently to help us prep the house for sale, maximizing our budget to do just the right amount of work that would get us the most bang for our buck!
They truly have all the resources you could need and it made this process incredibly smooth for me and my family which still needed to occupy our house through the staging/open house phase.
We got an amazing price for our house and we couldn't be happier! HUGE thanks to the whole team!!