Unbelievable Homes for Sale in Hayward, CA
Time is ticking, and sometimes the perfect window to act can pass you by. When you seek a home in today's challenging market, you know what it's like. You're concerned about financial hurdles. You're worried about competing offers. You're worried about property values and changing trends. 
As you look for a home in the eclectic, community-oriented city of Hayward, CA, you deserve agents who specialize in East Bay real estate and know the big (and very small) fluctuations in those markets.
Houses come and go around San Francisco, San Jose, and the popular neighborhoods of Alameda County. If you don't strike strategically at the perfect time, you could miss out! 
Jon and Leslie Foster are here to represent your goals in the market as you pursue your favorite homes for sale in Hayward, California, today. Give us a call and see how we can help you discover your new Hayward home!
What to Consider when Buying a House in Hayward, CA?
From the moment you're interested in buying a Hayward, CA, home to the second you sign on the dotted line of the purchase agreement, you need a real estate agency that gets it. Real estate transactions – especially successful home sales – are as much a science as a craft. 
An urban/suburban East Bay blend in Alameda County, Hayward, CA, is a great place for cultural explorations. From its Japanese Gardens to Hayward Area Recreation and Park District, and the more than 150 shops and restaurants in the Southland Mall, Hayward, CA, has desirable zip codes for you to look into.
But first, you need real experts on your side.
Whether young professionals, happy retirees, or middle-aged movers looking for a change, not all home seekers in Hayward, CA, share the same concerns. 
Perhaps you feel stressed and anxious. Maybe you lack the time or knowledge to go all the way alone. As much as you may love a particular house or home, you may still be hesitant to pull the trigger on a sale. How can you tell whether it's the right price? Does your financing make sense over the long term? What if things change in the future, given current economic uncertainties?
Consult a broker with strategic insights and predictive accuracy. 
When exploring homes for sale in Hayward, California, you deserve realty experts like Jon and Leslie who understand your challenges and can put you ahead of the curve.
Seize the Hayward Market with Our Help
From that perfect multi-family home to a stunning new construction, colonial, or art deco-style house, your real estate dreams demand practical solutions.
According to Redfin, as of March 2023, median house sale prices in Hayward, CA, dropped 11.9% compared to last year. With the average sale occurring after 16 days at a sale price of $850,000, the real estate market in Hayward, CA, remains red hot.
But Here's A Fact…
Even in a buyer's market, your success only goes as far as your broker. As you look for that ideal home or house, our agents apply the cutting-edge tools and technologies of eXp Realty to secure a sale price that matches your needs and goals.
With our Buy Before You Sell program, you can move from nearby areas like Oakland, San Francisco, or San Jose and purchase your new home before you sell your current one.
Put the stress of the sale behind you and start living in your dream house!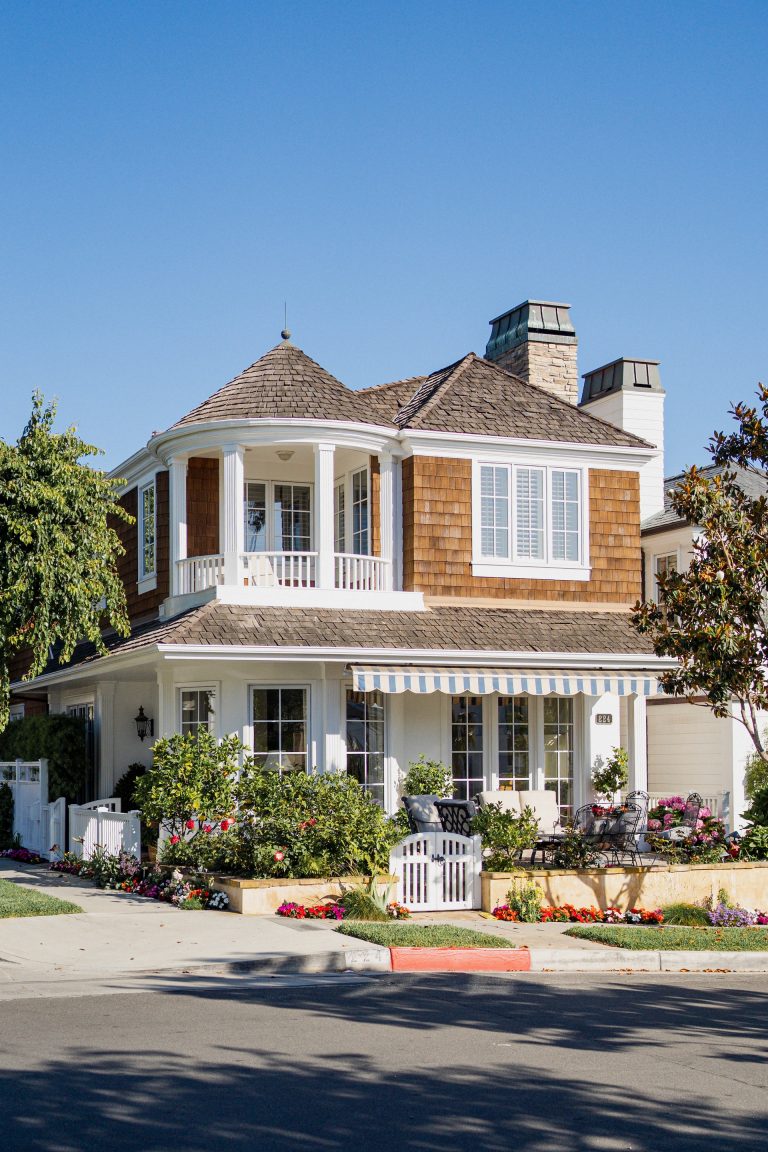 Our Proprietary Process Is Perfect For You
Utilizing a proven road map for Hayward, CA, home sales, we help you finalize a purchase agreement seamlessly. We have the latest listing and even provide a Virtual Home Buying method. 
First, you have a virtual consultation with our experts. Next, set your compass on your preferred homes. We send you updates on the latest properties, provide virtual video tours, and send over the comprehensive inspection report.
Once you decide, you can wire the money, and a mobile notary will get you closed. All documents are signed virtually, and we can even deliver the house keys!
And if you prefer to buy homes for sale In Hayward, California, the traditional way – no problem!
Let's Find Your House in Hayward, CA
Use this simple search engine to find the best homes for sale throughout Hayward, CA. You can refine by number of baths and beds (i.e., 1 bath, 2 bed), and read detailed descriptions/content for each listing.
Find any homes you want (i.e., new homes, with basement, with pool, garden homes, etc.).
The "Heart of the Bay," Hayward, CA, is considered one of the most diverse locations in California. Just across the bridge from San Fran, Hayward, CA, is a melting pot of culinary creations and a blossoming hub for biotech startups.
You will love Hayward, CA, if you enjoy good food, progressive schools, different cultures, and a 'starter city' close to California's leading technology sector. With the right home sale, you can move hassle-free!
The sixth most populous city in the Bay Area, Hayward, CA, has many coveted communities. Whether you move to Hayward Highland, Tennyson/Alquire, or elsewhere, comfort and luxury await.
Great eateries, greenbelts, and performance arts centers are a drive away.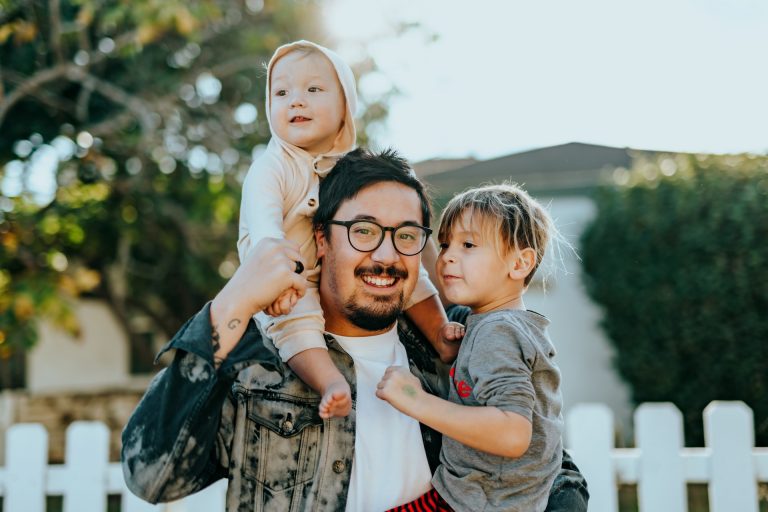 Why Choose Jon and Leslie Foster?
You deserve the best service in every home sale and purchase.
With extensive experience in construction, loan processing, and real estate, we have become a trusted name in premier East Bay realty. You receive personalized and strategic assistance throughout the process, making us a positive and enduring option whenever you need anything managed with your home.
Worried about a sale, purchase, or investment? Not sure where to begin or how to finish?
Consult the Nationwide #1 eXp Midsize Team For GCI, Jon and Leslie Foster, and we'll guide you every step of the way to closing on your new Hayward home.