We are looking for agents who want to serve others and grow!
WE ARE SEEKING TALENTED PRODUCERS TO
WE HAVE THE PROCESSES AND TOOLS IN PLACE TO HELP YOU SET AND ACHIEVE YOUR CAREER GOALS!
Questions? Email us at: Careers@jonandleslie.com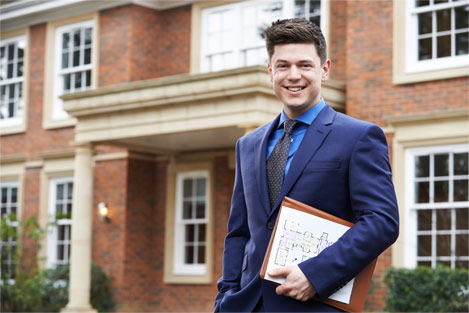 ALREADY LICENSED - PARTNER WITH US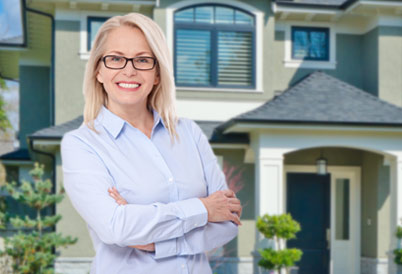 NOT LICENSED - APPLY FOR OUR SCHOLARSHIP PROGRAM
We are a top producing team in the California East Bay Area. From our training to our lead sourcing and tracking we know we provide what it takes to grow and nurture your growing Real Estate business.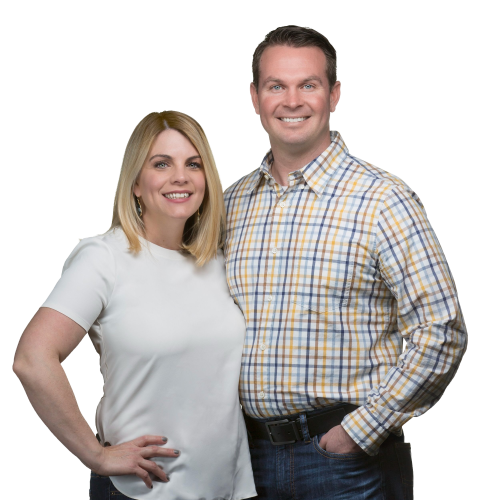 Jon and Leslie Foster
Husband / Wife team with 35 years combined Real Estate experience.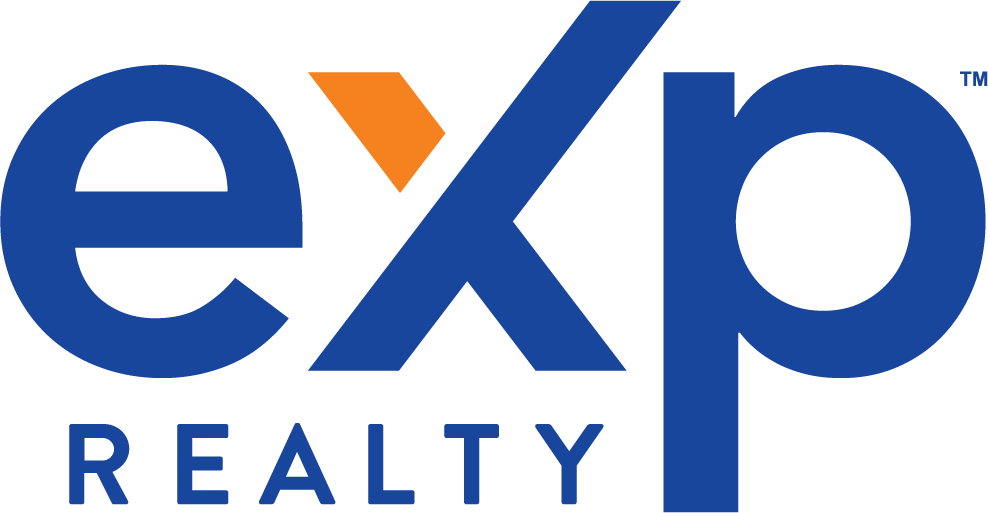 eXp Realty Training
eXp agents are offered more than 50 hours of live training each week and can participate in virtual classrooms led by leading real estate experts

Zillow Leads
Best of Zillow Team

Follow Up Boss CRM
Husband / Wife team with 35 years combined Real Estate experience.

Ylopo Marketing & Leads
Through our agency your business will flourish with customized marketing, leads and videos provided by Ylopo.
We want to share Our passon for it!
Our team started as a husband and wife team back in 2003. They found early success as young agents in the East Bay Area and over the last several years they have built a strong team focused on providing superior, knowledgeable and trustworthy service to both buyers and sellers throughout the Bay Area. Our team is growing again and we are looking for like-minded professionals to grow with us.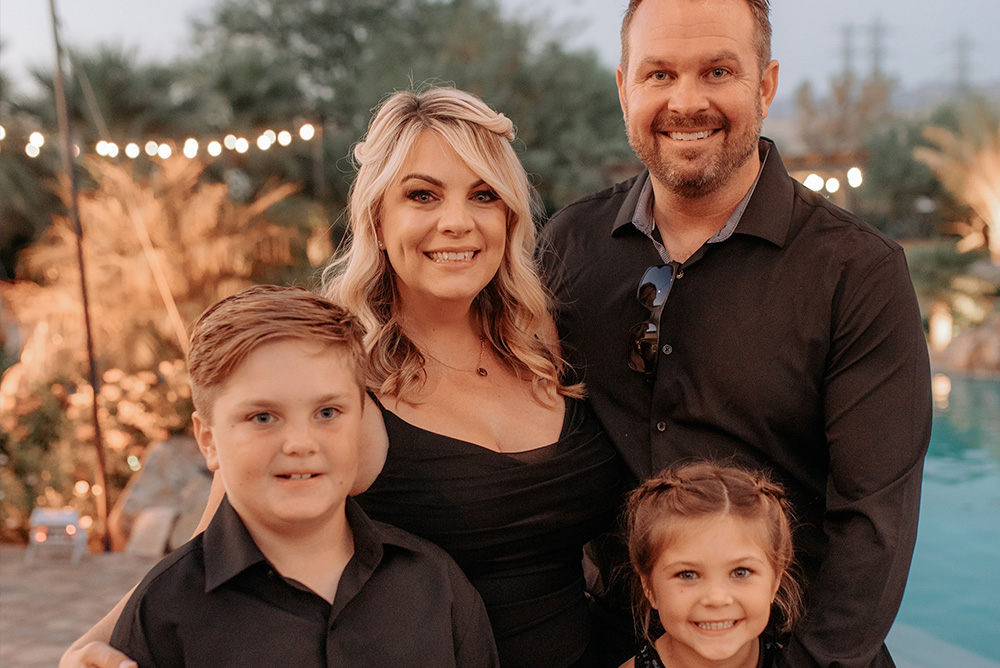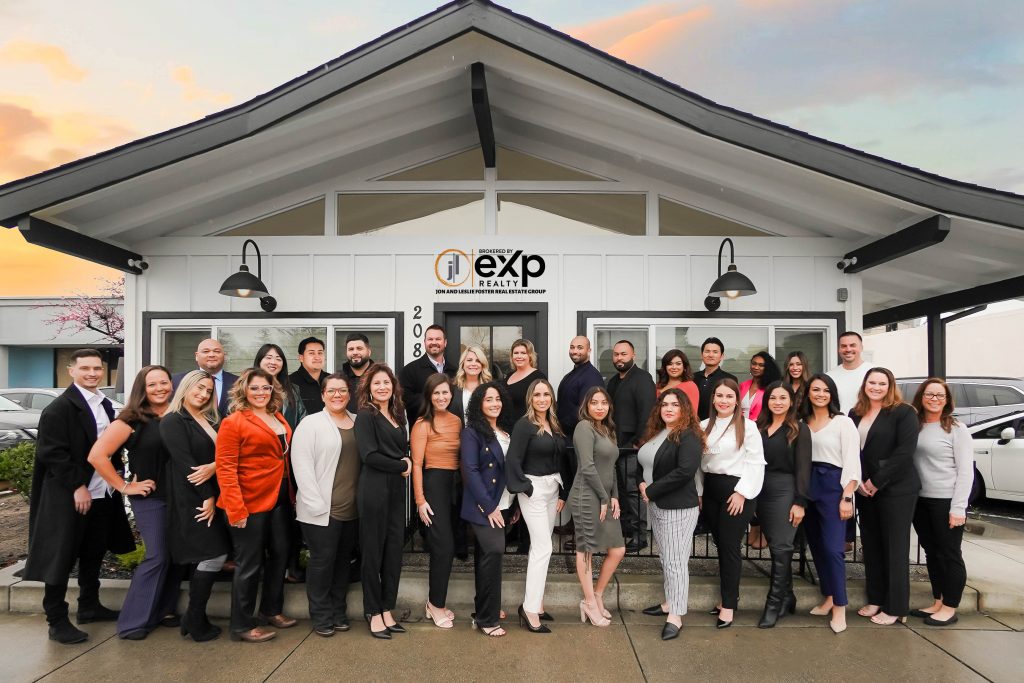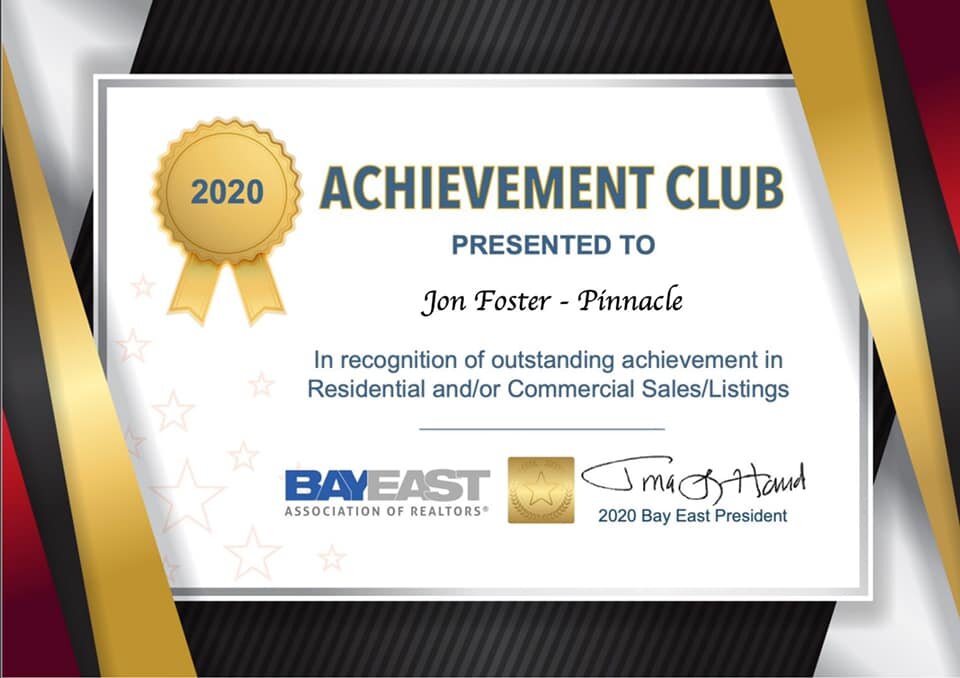 Connections
Through our ads on Google, Facebook, Instagram and Zillow we produce hundreds of quality prospects a month that we distribute to our incredible team. We also expect these numbers to dramatically rise in 2021.

BECOME A MENTOR
We offer a MENTOR program for agents who bring like-minded agents to our team and have a desire to assist in the training of that agent.

MARKET PRESENCE
Our marketing team is at the top of their game and focused on showcasing our business and individual agents so that you may utilize it to the most profitable outcome and build your real estate business.

FIRST RATE TRAINING
Our team is mostly comprised of experienced agents, focused on growing your business. Our agents have access to various training venues.

CULTURE
Pizza-Call Marathon Competitions. End Of Year Team Celebration. Client Appreciation Events and more!
REVENUE SHARING OPPORTUNITIES
We offer revenue sharing for every agent you refer in and is hired.
"Positive culture and growth mindset"
Joining J&L was 100% the best decision that I've made as an agent. The team supports my career goals and personal goals, but also gives me the tools needed to achieve them. The positive culture and growth mindset adopted by everyone is beyond what I could have imagined. Every team member is supportive, encouraging, and week in and week out there for one another.
After interviewing multiple brokerages I decided to make J&L my home as when I stepped into the office I noticed there were agents in the office and they were working! I wanted to surround myself with individuals who have the same mindset and want to hustle. I also joined for the support provided by Jon and Leslie, who have been in the business for 20 years. They are always available in the office along with support from Jill, their Director of Operations.