Livermore, CA Real Estate & Homes for Sale
If you're in search of your dream home in Livermore, CA, you're in for an exciting journey. With an array of homes for sale and a bustling real estate market, Livermore offers a wealth of options to cater to diverse preferences and lifestyles. Whether you envision a charming suburban retreat or a contemporary urban haven, let's dive into the captivating world of homes for sale in Livermore, CA.
Livermore, nestled in the heart of the Bay Area, boasts a vibrant community, rich history, and stunning landscapes. From world-renowned wineries to picturesque parks and a bustling downtown, the city offers an enticing blend of small-town charm and modern amenities. As you explore Livermore's diverse neighborhoods, you'll find an assortment of architectural styles, from cozy craftsman homes to sleek modern residences.
Let J&L Real Estate be your trusted partner in the homebuying process. With our experienced team of agents, we specialize in helping buyers discover their dream homes. You can receive valuable insights and guidance through each step, empowering you to make informed decisions and find the home you've always dreamed of in Livermore, CA. Start your search and contact J&L Real Estate today!
What Are The Current Real Estate Market Trends In Livermore?
The real estate market in Livermore, CA is currently highly competitive. Last month, the average house price in Livermore was $1.12 million, experiencing a slight decrease of 4.2% since the previous month. Over the past year, home values in Livermore have declined by 10.5%. However, despite these fluctuations, Livermore remains an attractive market for homebuyers.
The number of homes for sale in Livermore decreased slightly by 1.2% between May and June 2023, with a total of 171 homes on the market. This indicates a demand for housing within the city.
Whether you're buying or selling, if you want to take advantage of the current trends in Livermore, CA's real estate market, get in touch with the local experts at J&L Real Estate to discuss your goals and how we can achieve them together.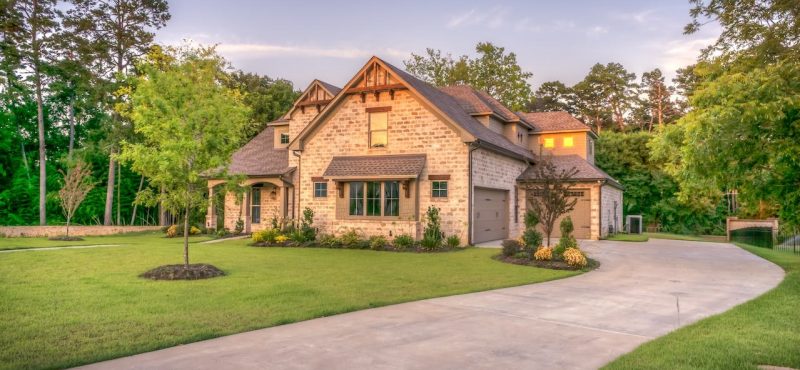 Livermore's neighborhoods are ripe for the picking, with plenty of options to cater to families, retirees, professionals, and those seeking a little more from life. Here's a few of our top picks:
Northside
The Northside neighborhood in Livermore is a historic and picturesque area known for its beautiful homes and diverse architectural styles, such as Victorian and Craftsman, exuding a timeless and classic charm. With the most used ZIP codes being 94550 and 94551, residents enjoy convenient access to downtown Livermore, where they can explore boutiques, restaurants, and cultural attractions. 
This charming community also boasts several parks, including Carnegie Park, providing ample opportunities for outdoor recreation. The median home price in Northside is $550,000, while the median condo price is $375,000. In 2023, a total of 250 homes were sold, with an average of 19 days on the market.
Springtown
Springtown, situated on the eastern side of Livermore and encompassing ZIP code 94551, offers a serene suburban lifestyle with a tight-knit community ambiance. Families are drawn to this neighborhood due to its diverse housing options, featuring single-family homes and townhouses. 
Residents relish the abundance of parks, including Tex Spruiell Park, where outdoor activities like hiking, biking, and picnicking abound. Additionally, Springtown's convenient proximity to shopping centers, schools, and public transportation enhances its appeal. 
The median home price in Springtown is $600,000, while condos have a median price of $400,000. In 2023, 200 homes were sold with an average of 18 days on the market.
Jensen
Jensen, a newer neighborhood in Livermore, stands out for its contemporary architecture and modern amenities. The most used ZIP code in this community is 94551, where a mix of single-family homes and townhouses offer sleek designs and spacious interiors. 
Residents of Jensen enjoy numerous amenities, including neighborhood parks, walking trails, and easy access to shopping centers like Livermore Premium Outlets. The area's appeal is further enhanced by its top-rated schools, making it a popular choice for families. 
In terms of real estate statistics, the median home price in Jensen is $650,000, with condos priced at a median of $425,000. In 2023, the community saw a total of 150 home sales, with properties typically spending an average of just 17 days on the market.
Leland Heights
Nestled in the hills of Livermore, Leland Heights offers its residents breathtaking views of the surrounding landscapes. The most frequently used ZIP code in this neighborhood is 94550. 
Renowned for its spacious homes on large lots, Leland Heights provides privacy and tranquility to its residents. Nature enthusiasts will delight in the neighborhood's close proximity to Sycamore Grove Park and Del Valle Regional Park, where hiking, biking, and picnicking opportunities abound. Families will appreciate the added convenience of excellent nearby schools. 
The median home price in Leland Heights is $700,000, while the median condo price is $450,000. In 2023, a total of 100 homes were sold in the area, with an average time on the market of just 16 days.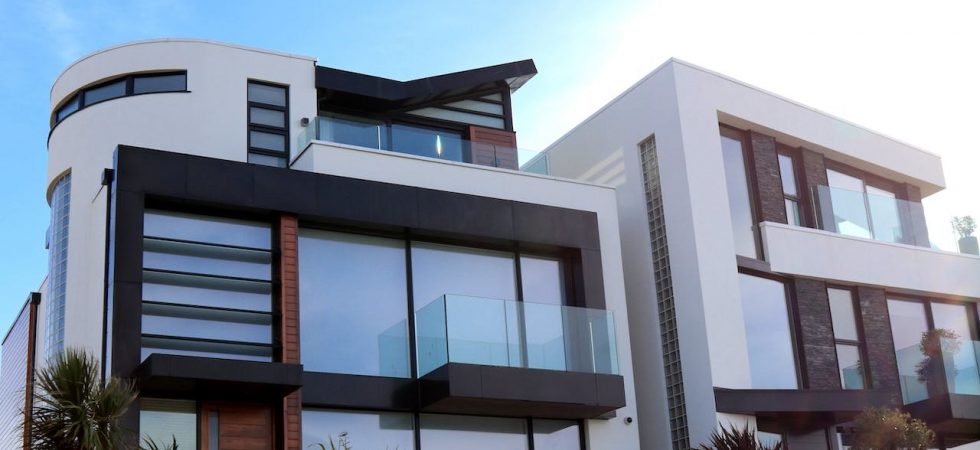 When it comes to finding a dream home in Livermore, CA, there are plenty of options available. After a quick chat, Jon and Leslie Foster can connect you with listings for homes for sale in Livermore, CA to provide a platform for your next move. 
Navigating the Livermore market doesn't have to be overwhelming. With Jon and Leslie's expertise and personalized assistance, you can experience a smooth and streamlined process from the search to the close and beyond! Contact J&L Real Estate today and discover your new Livermore, CA home with ease.