Buying a home in Alameda, CA is a dream come true for many. Nestled in the heart of Alameda County, California, and known for its unique blend of urban-suburban vibes, this city is a thriving community with plenty of lifestyle opportunities to offer residents. Living in Alameda offers residents an exceptional quality of life. The city boasts a rich, diverse community and top-tier public schools, making it one of the best family spots in the Bay Area.
If you're considering Alameda as your next home, Jon & Leslie Foster are here to guide you through the local market and simplify your journey to homeownership. Our team of local experts offers comprehensive service as you search for homes for sale in Alameda, CA. Get in touch today, and let's discuss your goals!
Overview of Alameda, California Real Estate
Market Trends in Alameda, California

Alameda's housing market is highly competitive, with a score of 91 out of 100. The average house price in June 2023 was around $1.08M, representing an 11.9% decrease from the previous year. But don't let that figure alarm you. This fluctuation is a normal part of any healthy real estate market and can be influenced by various factors.
The median list price for homes in Alameda in June 2023 was $1,154,000, showing an increase in inventory by 7.5% since May 2023. Price drops are not a local phenomenon in Alameda. Most median sales prices across California decreased between 2022 and 2023.
It's also worth noting that the California housing market seems to be cooling down. According to the California Association of Realtors, there was a decline of 6.4% in statewide home sales in May 2023 compared to May 2022, meaning the selection of homes for sale in Alameda, CA, is looking good for buyers!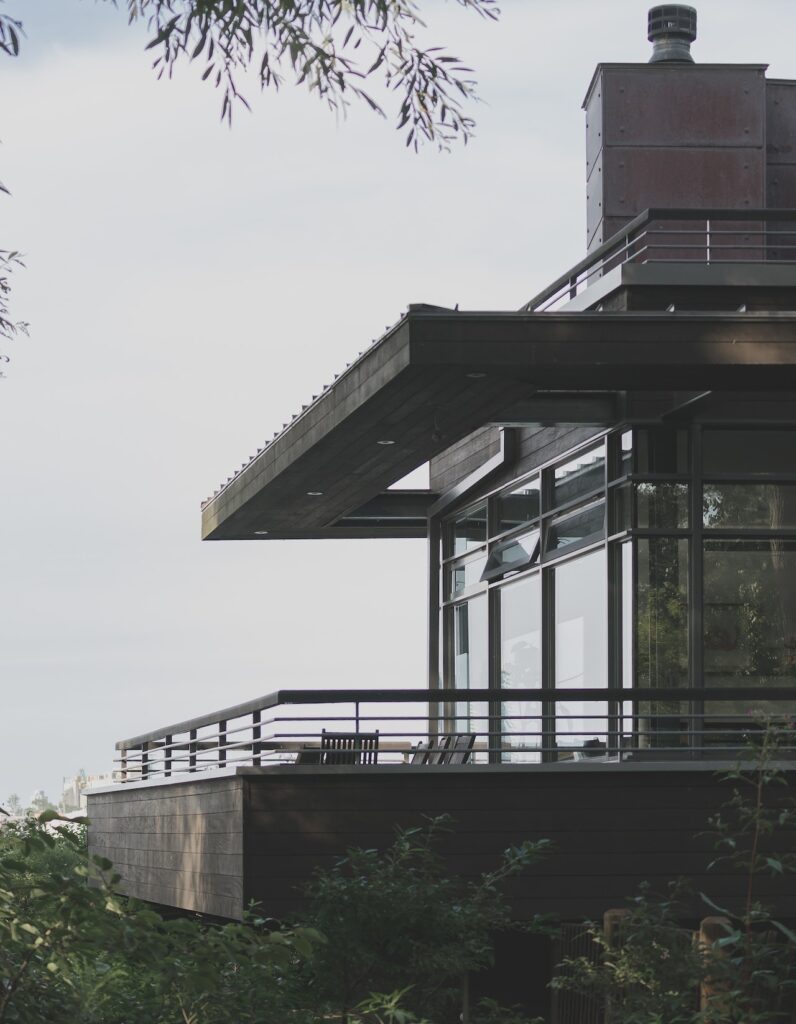 Types of Homes in Alameda, California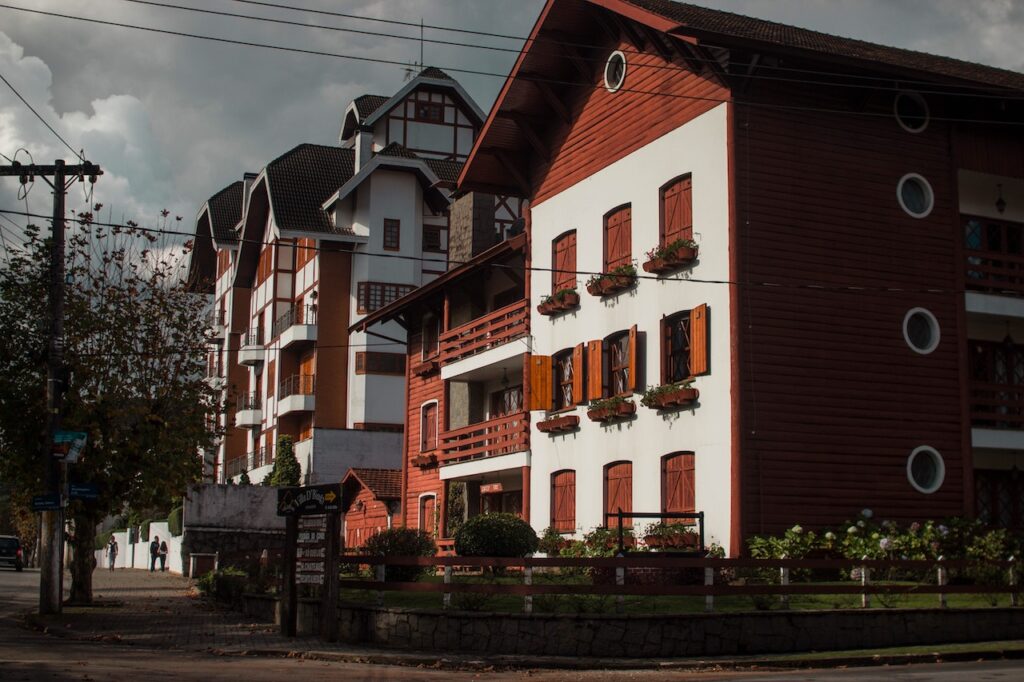 Alameda's real estate market is as diverse as it is dynamic. With home styles ranging from Victorian to Mid-century modern, there's something to suit every taste. But what types of homes are most common in Alameda, and how do they shape the city's character? 
Alameda offers a rich tapestry of architectural styles that reflect its history and charm. From the grandeur of Victorian and Queen Anne homes to the simplicity of Craftsman Bungalows, the city's architecture is a testament to its diverse cultural heritage. More recently, modern homes have also begun to dot the cityscape, adding a contemporary touch to Alameda's eclectic mix.
Single-family homes are the majority, accounting for roughly 50% of the city's housing units. Apartments follow next, comprising about 35% of the housing market, while townhomes and condos make up the rest. This variety ensures that whether you're a fan of standalone houses with yards or compact, low-maintenance apartments, there's a home for you in Alameda.
Neighborhoods in Alameda, California
Alameda, located between downtown San Francisco and Oakland, offers an array of distinctive neighborhoods, each with its charm and character. Here's a brief overview of some neighborhoods:
Known for its peaceful atmosphere and beautiful views of the Bay.
Renowned for its close-knit community and excellent schools – ideal for those moving with young ones.
Home to some of the most luxurious properties in Alameda, Gold Coast boasts grand Victorian-era homes.
This neighborhood is recognized for its safety, good schools, and scenic lagoons.
Located in central Alameda, Bronze Coast is known for its historic homes and quiet streets.
As of July 2023, the most expensive neighborhoods in Alameda include Leonardville, Gold Coast, and Fernside. Homes in these areas are highly sought after due to their architectural beauty, proximity to amenities, and strong community feel. On the other hand, neighborhoods like Central Pacific Third and East End Zone offer more affordable housing options without compromising the quality of life.
Whether you're a family looking for a friendly community, good schools, or a young professional seeking a lively, urban-suburban mix, Alameda is a fantastic place to call home.
What is it Like to Live in Alameda, CA: Local Amenities and Lifestyle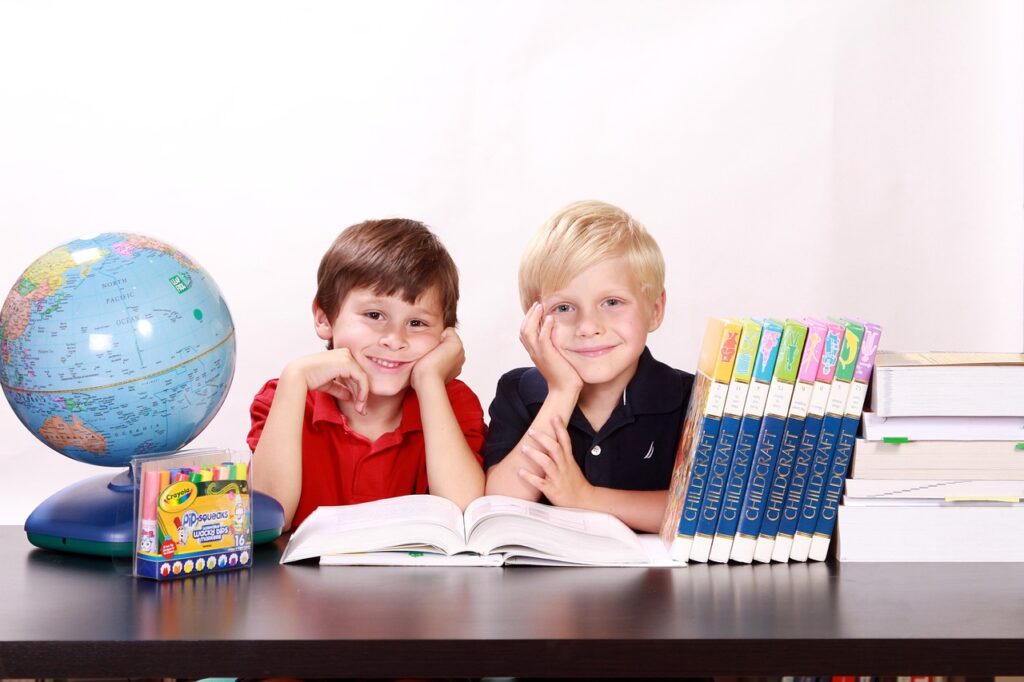 Schools and Education


Alameda is home to a variety of educational institutions. The Alameda Unified School District (AUSD) is committed to providing inclusive and equitable education for every student. The district boasts several highly-rated schools, including Amelia Earhart Elementary and Edison Elementary.
In addition to a strong public school system, Alameda offers unique learning environments such as the Alameda Community Learning Center and The Academy of Alameda. These institutions provide innovative educational approaches, enhancing the city's educational landscape.
Living in Alameda also means being close to a wealth of higher education opportunities. The city is conveniently located near several colleges and universities in the Bay Area. Whether you're a prospective student or a parent planning for your child's future, this proximity to higher education institutions is a plus!
Recreation and Attractions

Alameda's impressive parks and trails offer natural beauty and recreational opportunities. Bay Farm Island Loop Trail, a moderate 4.4-mile trail, is a favorite among locals and tourists alike, while the Shoreline Trail: Salt Marsh Overlook offers a tranquil escape from city life. With over 30 parks and facilities, Alameda's Recreation and Park Department serves more than 15,000 people annually. Whether you're a fan of picnics at Jean Sweeney Open Space Park or beach days at Crown Memorial State Beach, there's a park for every preference.
Beyond its natural beauty, Alameda boasts cultural attractions and events. The city is home to several historic sites, including the USS Hornet Sea, Air & Space Museum, and the Pacific Pinball Museum. Alameda's vibrant arts scene is another highlight. From the Rhythmix Cultural Works, which offers a variety of performances and art classes, to the annual Park Street Art & Wine Faire, there's always something happening for culture enthusiasts.
In addition, Alameda's food and drink scene is not to be missed, from award-winning breweries like Almanac Beer Co. to the bustling Alameda Marketplace.
Shops and Restaurants

Alameda's wide array of shopping options caters to all tastes and budgets, from unique boutiques in the heart of Downtown Alameda to the immersive retail experience at Alameda Landing. One standout destination is the Alameda Marketplace, which blends a variety of specialty retailers with fantastic dining options. The South Shore Center offers a mix of national and local retailers, ensuring a satisfying shopping spree.
When it comes to food, Alameda is a culinary haven. The city boasts a mix of restaurants, ranging from cozy cafes to upscale eateries. Top picks include Ole's Waffle Shop, known for its delicious breakfast offerings, and Cafe Jolie, a must-visit for French cuisine aficionados.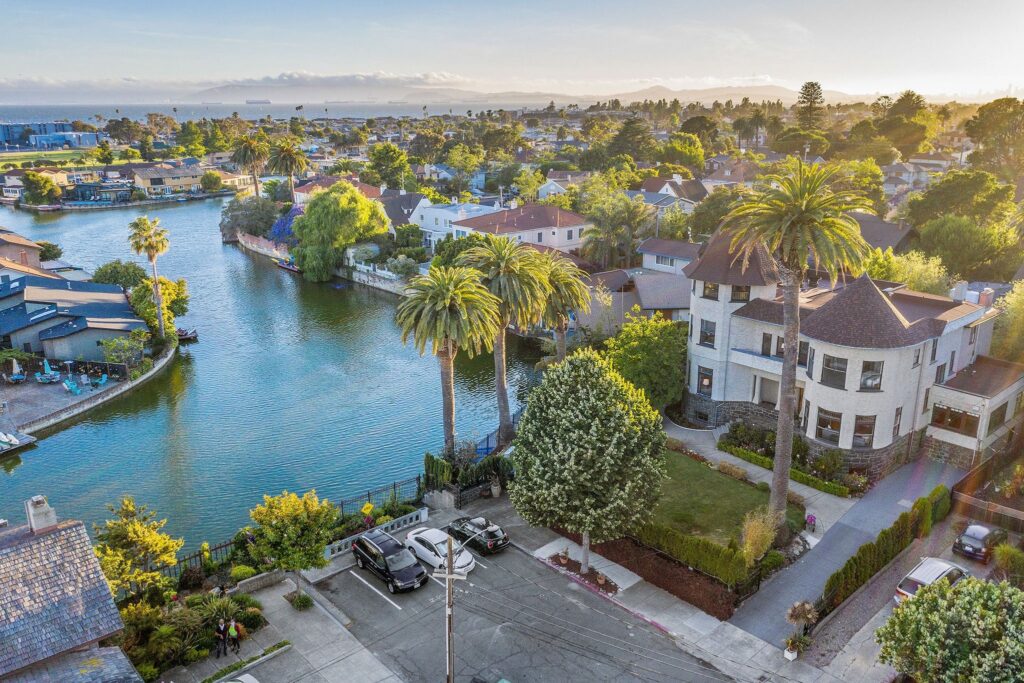 Don't miss Trabocco Kitchen and Cocktails for Italian delicacies, Burma Superstar for Burmese cuisine, or La Penca Azul for Mexican classics. Let's not forget about Alameda's thriving coffee scene! Blue Dot Cafe & Coffee Bar and SIGNAL Coffee Roasters are just a couple of the local favorites.
What is The Zip Code of Alameda, CA?


The ZIP code 94501 covers the majority of Alameda, including the bustling Park Street and Webster Street business districts. If you're searching for homes for sale in 94501, you'll find a variety of housing styles, from charming Victorian houses to modern condos.
Covering the Bay Farm Island area of Alameda, the ZIP code 94502 is known for its peaceful neighborhoods and scenic views of San Francisco Bay. Typing in "94502 homes for sale" will yield results ranging from spacious single-family homes to townhouses with community amenities. Understanding ZIP codes can be a valuable tool in your home search.
Tired of real estate brokers that don't understand your needs? At JandL Real Estate Group, we are committed to giving you the best customer service experience and ensuring you find your dream home without stress. We guarantee a smooth journey every time – trust us for all your real estate needs!

Fix It And List It!
Do you need to fix your property quickly and get it on the market? Look no further than JandL Real Estate Group! Our Fix It & List It program will help you transform your property into a show stopper and get it sold fast.

Buy With Cash
We can assist you in buying a home with cash quickly and easily! No need to worry about applying for a loan or getting approval - when you work with us, it's as simple as finding the right property and paying with cold hard cash. We ensure our clients get the best deals on their purchases every time. Don't miss out – let us show you why working with us is the way to go!

Buy Before You Sell
Worried about securing a new residence before selling your current home? By working with us, you can eliminate that stress and anxiety! Our team of experienced realtors will help you purchase your dream property and then work with you to list your existing home. Stop waiting - start living!

Guranteed sale Program
Sell your home with confidence thanks to our guaranteed sale program! Worried about selling your home? We take the guesswork out of it, so you may be confident that you will receive top dollar and a quick sale.

Immediate Buyout Program
Ready for a quick and easy buyout? Our Immediate Buyout Program guarantees fast cash for your property, no matter the condition. Don't wait - contact us today to start selling your home now!

Love It Or Leave it program
Ready for a quick and easy buyout? Our Immediate Buyout Program guarantees fast cash for your property, no matter the condition. Don't wait - contact us today to start selling your home now!
Find Your Perfect Home in Alameda, California with Jon & Leslie Foster Real Estate Group
Ready to experience a seamless and stress-free journey to your dream home or a successful home sale? Experience extraordinary service with Jon & Leslie Foster Real Estate Group! 
Trust in our expertise to find your perfect match in Alameda or secure the best deal for your valuable property. We'll be your advocates, advisors, and allies throughout the entire process, ensuring you get the results you deserve. With our "Buy Before You Sell" program, you won't ever feel the hassle of looking for your next home.
Call us today to learn more!