Berkeley, CA Real Estate & Homes for Sale
Are you ready to start exploring homes for sale in Berkeley, CA? From charming bungalows to modern condos, this city offers a range of homes for sale to suit every taste. Picture yourself strolling through tree-lined streets, enjoying a thriving arts scene, and savoring culinary delights from around the world. 
But amidst this bustling cultural hub, you may find yourself wondering, "Which neighborhood is right for me?". To navigate this exciting real estate landscape, look no further than J&L Real Estate. With their expertise and local knowledge, they can help you find the perfect home that matches your lifestyle and preferences. 
Embark on your Berkeley home-buying journey with J&L Real Estate as your guide. Contact J&L Real Estate to start your search today. 
What's Happening with
the Real Estate Market?
Over the past year, the real estate market in Berkeley has experienced a state of flux, witnessing a downward trend in home prices. Although the decline has slowed in recent months, the median home price in June 2023 was $1.4 million, showing a noteworthy 13.3% decrease from a year ago.
Despite this significant decline, it's essential to note that Berkeley's market remains highly competitive. Homes are still in demand, selling rapidly, and the inventory continues to face a shortage.
Compared to neighboring cities like Oakland and San Francisco, Berkeley's real estate market proves to be an attractive and more affordable option. While the median home price in Oakland stands at $1.2 million, and San Francisco's reaches $1.7 million, Berkeley maintains its allure as a desirable place to call home.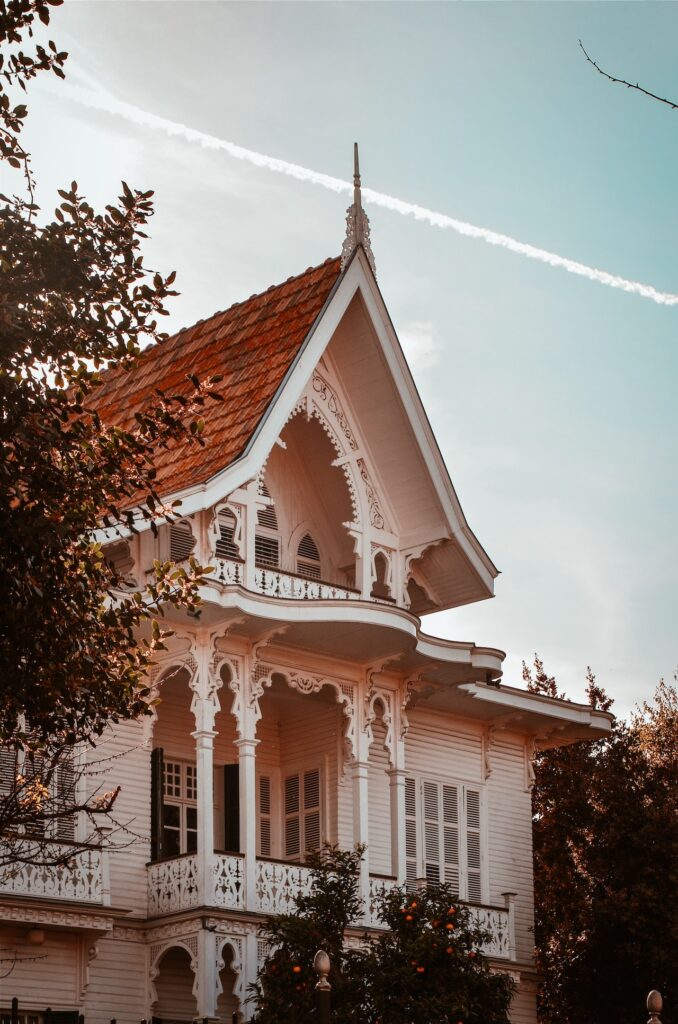 Fluctuations in the Market
Several factors contribute to the decline in home prices in Berkeley, including increased interest rates, a rise in inventory due to post-pandemic trends, and economic uncertainties triggered by inflation and international events. 
Despite these fluctuations, Berkeley's real estate market continues to thrive with promise. The competitive landscape and limited inventory create a dynamic atmosphere for both buyers and sellers alike. While the decline in prices has tempered, the market is poised to remain engaging and vibrant in the foreseeable future.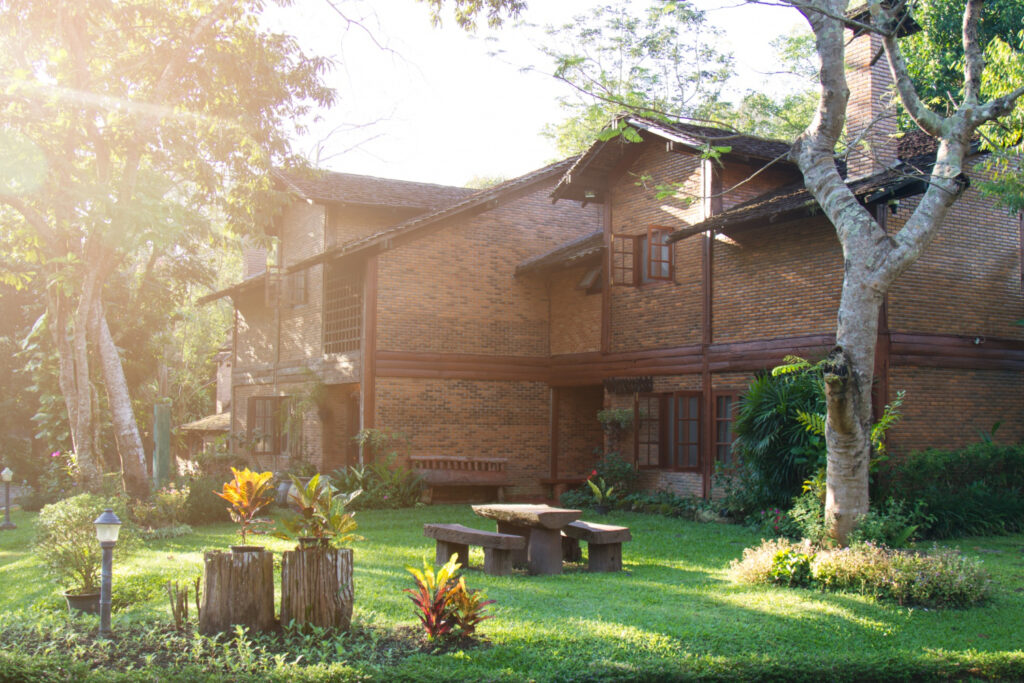 Berkeley's housing landscape offers a diverse and eclectic mix of homes, including charming single-family residences, modern condos, and townhouses. Each property showcases its unique architectural style, adding character to the vibrant real estate scene. 
Single-family homes for sale in Berkeley, CA are the most common option available, offering 3-5 bedrooms and 2-3 bathrooms in various architectural styles like Craftsman, Colonial, and Victorian. Condos provide a more compact living space with 2-3 bedrooms and bathrooms, while townhouses strike a balance between condos and single-family homes, offering more square footage and a private yard within townhome communities. 
Berkeley's diverse real estate market extends beyond architectural styles, offering a rich tapestry of living experiences. Whether you seek the warmth of a close-knit community or a bustling urban setting, Berkeley has it all. Discover cultural attractions, top-rated schools, and efficient transportation options, providing a well-rounded and captivating living experience.
Each neighborhood in Berkeley embraces a unique lifestyle, shaped by its location and amenities. Downtown Berkeley thrives with city action, while Claremont exudes the allure of a historic neighborhood.
From the beautiful parks and waterfront areas to the opportunities for boating, hiking, biking, and more, Berkeley's natural beauty and recreational offerings create an idyllic backdrop for a fulfilling lifestyle.
The ZIP codes for Berkeley neighborhoods vary, with most neighborhoods encompassed within the 94704 ZIP code.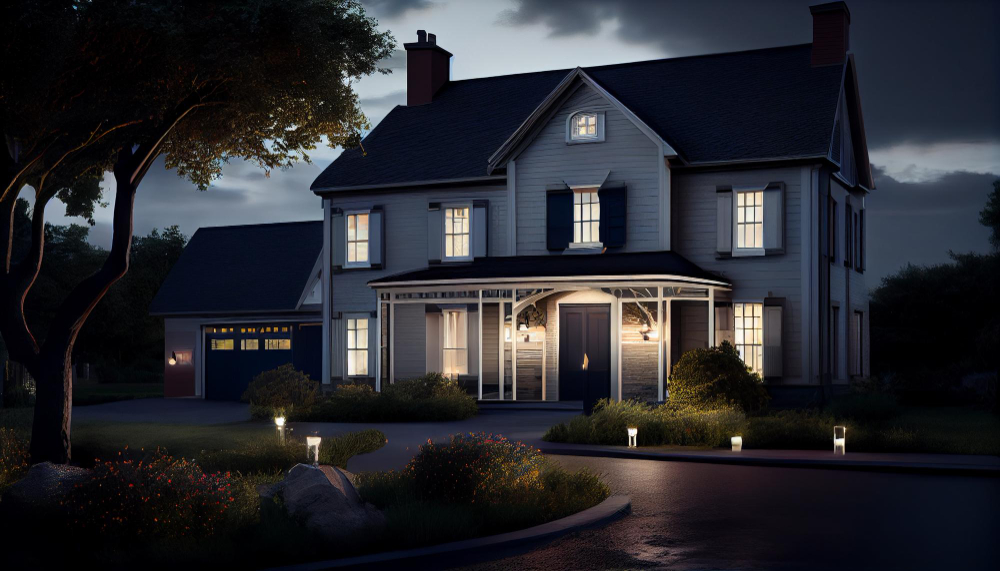 From the bustling urban scene to the serene suburban enclaves, here's a comparative analysis of the real estate market, empowering you to find your perfect abode in the right place.
As the city's central business district, Downtown Berkeley buzzes with life, boasting an array of shops, restaurants, and businesses. Nestled alongside the prestigious University of California, Berkeley campus, this area captivates students and tourists alike. The median home price in Downtown Berkeley is $1.6 million.
Step back in time in the historic neighborhood of Claremont, where tree-lined streets set the stage for an enchanting ambiance. Claremont's proximity to the iconic Claremont Hotel, a sought-after destination for weddings and events, adds to its allure. The median home price in Claremont is $1.5 million.
Embrace a more suburban lifestyle in North Berkeley, surrounded by a mix of single-family homes and apartments. Nature lovers will revel in the area's proximity to Tilden Regional Park, offering vast opportunities for hiking, biking, and fishing. The median home price in North Berkeley is $1.4 million.
Discover the vibrant arts scene of South Berkeley, a diverse neighborhood that accommodates a mix of single-family homes, apartments, and businesses. The energetic atmosphere blends harmoniously with the nearby University of California, Berkeley campus. The median home price in South Berkeley is $1.3 million.
Tired of real estate brokers that don't understand your needs? At JandL Real Estate Group, we are committed to giving you the best customer service experience and ensuring you find your dream home without stress. We guarantee a smooth journey every time – trust us for all your real estate needs!

Fix It And List It!
Do you need to fix your property quickly and get it on the market? Look no further than JandL Real Estate Group! Our Fix It & List It program will help you transform your property into a show stopper and get it sold fast.

Buy With Cash
We can assist you in buying a home with cash quickly and easily! No need to worry about applying for a loan or getting approval - when you work with us, it's as simple as finding the right property and paying with cold hard cash. We ensure our clients get the best deals on their purchases every time. Don't miss out – let us show you why working with us is the way to go!

Buy Before You Sell
Worried about securing a new residence before selling your current home? By working with us, you can eliminate that stress and anxiety! Our team of experienced realtors will help you purchase your dream property and then work with you to list your existing home. Stop waiting - start living!

Guranteed sale Program
Sell your home with confidence thanks to our guaranteed sale program! Worried about selling your home? We take the guesswork out of it, so you may be confident that you will receive top dollar and a quick sale.

Immediate Buyout Program
Ready for a quick and easy buyout? Our Immediate Buyout Program guarantees fast cash for your property, no matter the condition. Don't wait - contact us today to start selling your home now!

Love It Or Leave it program
Ready for a quick and easy buyout? Our Immediate Buyout Program guarantees fast cash for your property, no matter the condition. Don't wait - contact us today to start selling your home now!
Let Us Help You Take Your Next Step
Finding your dream property is made easier with the assistance of real estate agents who know Berkeley inside out. J&L Real Estate is here to guide you through the process, ensuring a smooth and successful home buying journey.
Embark on your Berkeley real estate adventure today! Explore the available listings, discover the city's vibrant neighborhoods, and get in touch with our experienced real estate agents to secure your dream home in this enchanting city. The perfect property awaits – seize the opportunity now!