Castro Valley, CA Real Estate & Homes for Sale
Your search for homes for sale in Castro Valley, CA, can begin and end here! Nestled in Alameda County, Castro Valley offers the perfect blend of suburban serenity and easy access to urban amenities.
Let's tour Castro Valley's diverse neighborhoods and explore the wide variety of homes available for purchase. From cozy single-family houses to spacious townhomes, Castro Valley caters to every lifestyle and budget.
What sets Castro Valley apart? Imagine living in a community surrounded by picturesque parks, hiking trails, and breathtaking natural beauty. With top-rated schools, a vibrant downtown area, and proximity to major cities like San Francisco and Oakland, Castro Valley offers an exceptional quality of life.
If you're ready to begin your home search in Castro Valley, look no further than J&L Real Estate. Our team of knowledgeable agents is dedicated to helping you find the perfect home that matches your unique needs and desires. Explore the available homes for sale with us today and discover the perfect place to start the next chapter of your life.
Current Market Trends
in Castro Valley
The real estate market in Castro Valley is experiencing fluctuations with home prices on a declining trend over the past year, but the rate of decrease has eased in recent months. The median home price in June 2023 was $1.2 million, down 12.9% from the previous year.
Additionally, the number of homes available for sale has risen, and consequently homes now take an average of 14 days to sell.
Despite the price decline, Castro Valley remains an attractive living destination due to its location in the East Bay, offering a mix of suburban and rural living, along with schools, parks, and businesses.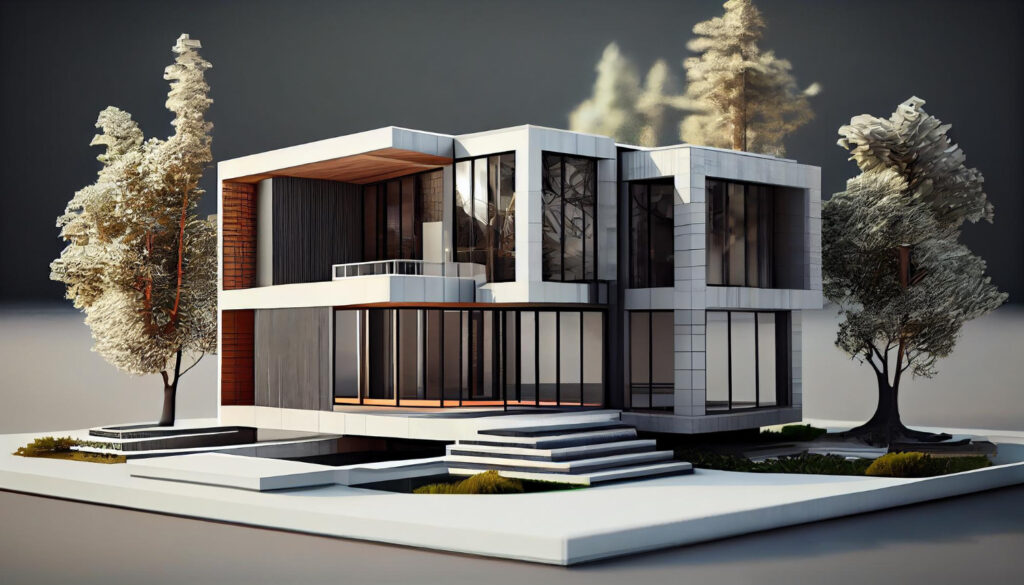 Types of Homes
to Choose From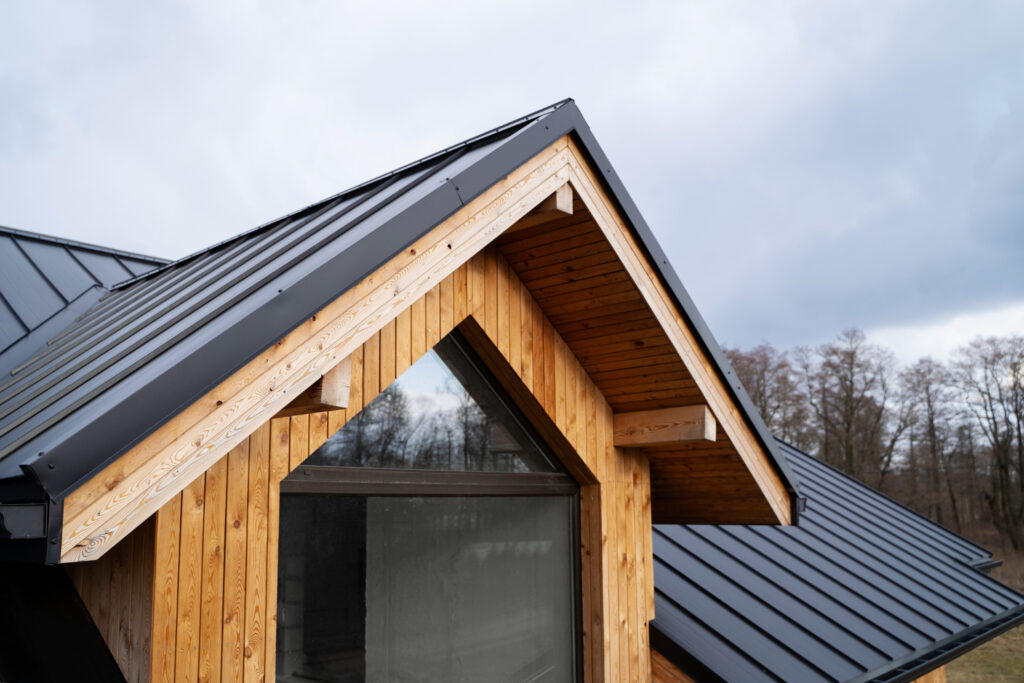 The most prevalent housing styles in Castro Valley are single-family homes, constituting approximately 60% of the housing stock. These homes usually consist of 2-3 bedrooms and 2-3 bathrooms, ranging from a spacious 1,200 to 2,500 square feet in size.
Following single-family homes, townhomes are another popular choice, making up about 20% of the housing options. These townhomes typically have 2-3 bedrooms and 2-2.5 bathrooms, with sizes ranging from 1,000 to 1,600 square feet.
Comprising the remaining 20% of housing options are apartments, which come in various sizes from studios to 3 bedrooms. These apartments often offer convenient amenities such as laundry facilities, parking, and access to a pool.
While Castro Valley does have a small number of other housing types like condominiums, duplexes, and mobile homes, these options represent only a minor fraction of the overall market.
When it comes to postal codes, the primary ZIP code for Castro Valley is 94546, encompassing the majority of the city, including the vibrant downtown area, the convenient Castro Valley BART station, and the picturesque Castro Valley Reservoir. Additionally, the secondary ZIP code 94552 covers a smaller portion of the city, specifically in the northeastern area.
As we delve into the neighborhoods of Castro Valley, you'll discover an array of housing options and lifestyle choices that cater to different preferences and needs. Let's embark on a journey to explore the diverse and captivating neighborhoods that Castro Valley has to offer.
Situated in the western region of Castro Valley, this neighborhood charms with its picturesque rolling hills and breathtaking scenic views. It offers an appealing mix of housing options, including single-family homes, townhouses, and apartments.The median home price in this area is $1.3 million and residents can take advantage of the nearby Castro Valley Hills Park and Cull Canyon Regional Recreation Area for outdoor activities.
Positioned in the eastern part of Castro Valley, this neighborhood showcases the beauty of nature with five canyons providing delightful hiking and biking trails. Parks abound in the area, with highlights such as Five Canyons Community Park and Redwood Regional Park. The median home price in Five Canyons reaches $1.6 million.
Central to the city, this lively neighborhood is home to a bustling business district, along with a variety of restaurants, shops, and vibrant bars. Convenient amenities include easy access to the Castro Valley BART station and the ever-popular Castro Valley Farmers Market held every Sunday. The median home price in Downtown Castro Valley stands at $1.1 million.
Found in the southern part of the city, this family-friendly neighborhood caters to various schools, parks, and playgrounds, making it an ideal choice for families. Residents can enjoy the Castro Valley Community Center and the Castro Valley Sports Complex, offering ample recreational facilities. The median home price in this area is $1 million.
Nestled in the northern region, this neighborhood emanates a tranquil rural ambiance, surrounded by farms, ranches, and serene parks and trails. Nature enthusiasts will appreciate the nearby Don Castro Regional Recreation Area and Castro Valley Reservoir, which provide abundant outdoor recreational opportunities. The median home price in North Castro Valley is $900,000 offering greater affordability than some of the other neighborhoods..
What Is It Like to Live
in Castro Valley?
Homes for sale in Castro Valley, CA, offer a lifestyle that caters to everyone's desires. Experience the best of both worlds with a suburban charm and easy access to the bustling urban centers nearby. What sets Castro Valley apart is its enchanting fusion of tranquility and excitement.
Schools and Education
Enjoy the perks of top-notch schools and universities, such as Castro Valley High School and Jensen Elementary School, providing a nurturing environment for growing families and aspiring students. The neighborhood's rich cultural scene and diverse attractions ensure there's never a dull moment.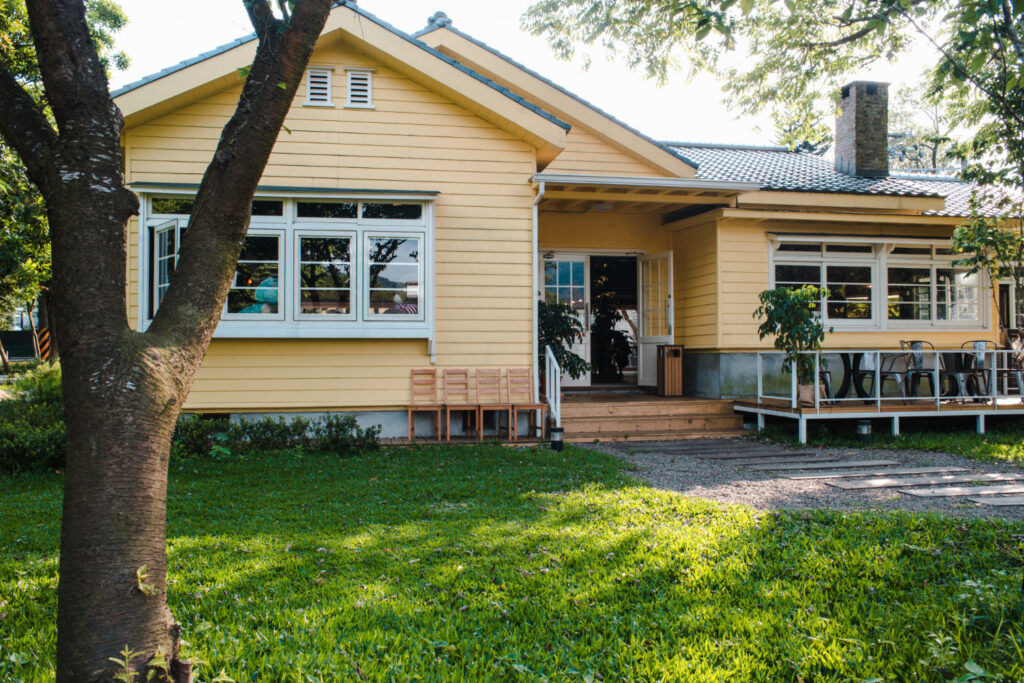 Recreation and Attractions
Castro Valley is a haven for nature enthusiasts. Surround yourself with breathtaking beauty as you explore lush parks, picturesque waterfronts, and majestic mountains. Embrace the outdoors with a plethora of recreational activities such as boating, hiking, and biking, offering an opportunity for adventure at every turn.
Tired of real estate brokers that don't understand your needs? At JandL Real Estate Group, we are committed to giving you the best customer service experience and ensuring you find your dream home without stress. We guarantee a smooth journey every time – trust us for all your real estate needs!

Fix It And List It!
Do you need to fix your property quickly and get it on the market? Look no further than JandL Real Estate Group! Our Fix It & List It program will help you transform your property into a show stopper and get it sold fast.

Buy With Cash
We can assist you in buying a home with cash quickly and easily! No need to worry about applying for a loan or getting approval - when you work with us, it's as simple as finding the right property and paying with cold hard cash. We ensure our clients get the best deals on their purchases every time. Don't miss out – let us show you why working with us is the way to go!

Buy Before You Sell
Worried about securing a new residence before selling your current home? By working with us, you can eliminate that stress and anxiety! Our team of experienced realtors will help you purchase your dream property and then work with you to list your existing home. Stop waiting - start living!

Guranteed sale Program
Sell your home with confidence thanks to our guaranteed sale program! Worried about selling your home? We take the guesswork out of it, so you may be confident that you will receive top dollar and a quick sale.

Immediate Buyout Program
Ready for a quick and easy buyout? Our Immediate Buyout Program guarantees fast cash for your property, no matter the condition. Don't wait - contact us today to start selling your home now!

Love It Or Leave it program
Ready for a quick and easy buyout? Our Immediate Buyout Program guarantees fast cash for your property, no matter the condition. Don't wait - contact us today to start selling your home now!
The Happy Ending You Deserve
Finding your dream home in Castro Valley has never been easier! Our dedicated and professional team at J&L Real Estate is here to assist you every step of the way. We understand the significance of finding the perfect property for yourself and your family, and we take pride in providing friendly and approachable guidance throughout the process.

Whether you're a first-time homebuyer or seeking to upgrade your living situation, the expert local real estate agents at J&L Real Estate are equipped with the knowledge and expertise to match you with the ideal home tailored to your needs. Contact us to find out more about how you can achieve your happy ending with homes for sale in Castro Valley, CA.