Explore Homes for Sale in Contra Costa, CA
Living in Contra Costa, CA is an increasingly popular choice for home hunters seeking the sunny side of California life. Contra Costa is located in the heart of the Bay-Delta region and is part of the Delta Counties Coalition, a consortium of five counties that works together to uphold the interests of this distinctive area. With a population of over 1.1 million, it offers a blend of urban sophistication and suburban tranquility.
Contra Costa is not just one of the original 27 counties created at the time of California's statehood in 1850, but it also holds an intriguing history in its name. Originally intended to be called Mt. Diablo County, it instead took on the Spanish moniker for "opposite coast."
Contra Costa has so much to offer that new and long-standing residents love, so if you want to call this city your next home, contact the Jon & Leslie Foster Real Estate Group today and let us guide you through a smooth journey to homeownership.
Overview of Contra Costa,
California Real Estate
Market Trends in Contra Costa, California
The market has been showing some interesting trends lately. The average home value in Contra Costa is around $804,000 as of June 2023, a decrease of 8% over the past year. It might seem like a significant drop, but it's important to remember that the real estate market is always in flux, and what goes down could go up again!
The number of listings in the market saw an increase of 0.7% between May and June 2023, indicating a slight uptick in market activity. In contrast, home prices in California were down by 1.1% compared to last year.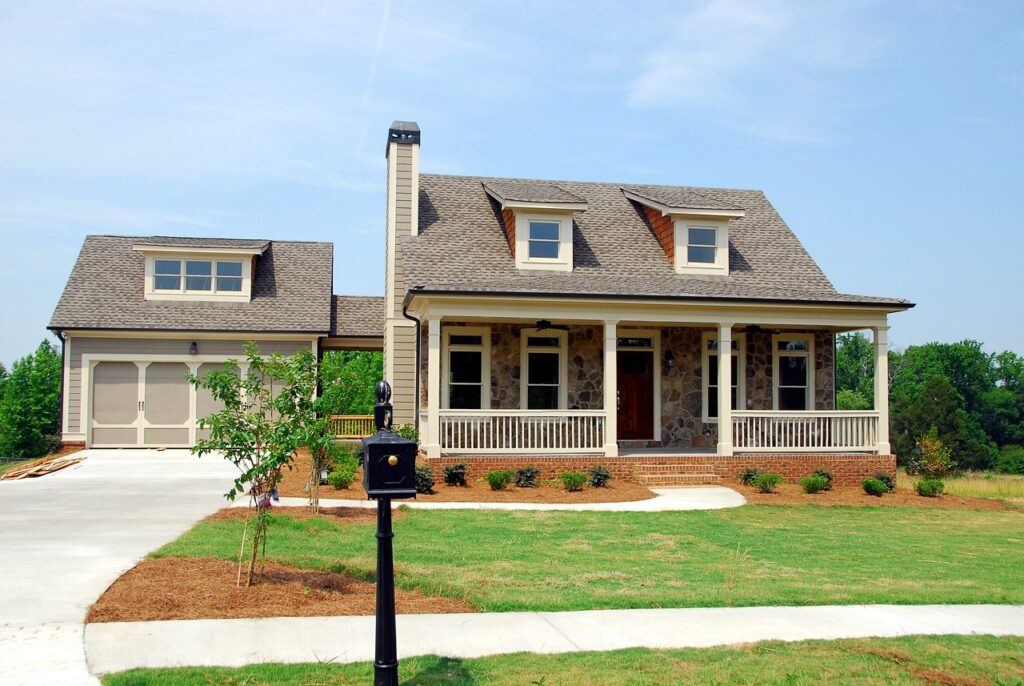 It shows Contra Costa is following the statewide trend but with a higher rate of decrease in home prices. While the Contra Costa real estate market is cooling off, it remains a vibrant and diverse market, offering plenty of alluring properties for homebuyers. 
Whether you're a buyer looking to take advantage of Contra Costa's inventory or a seller waiting for the right time to list, Jon & Leslie Foster Real Estate Group is here to keep you updated and help you make the best decisions about your next move.
Recreation and Attractions


Contra Costa County is a fun-filled paradise for its local parks and cultural attractions. The Contra Costa Canal Trail, a 13.6-mile point-to-point trail near Concord, is one of the most popular trails in the area, known for its accessibility and beautiful scenery.
If you enjoy a bit of bird watching or road biking, Fox Creek Park is a must-visit. Nestled in Pleasant Hill, it is close to BART and local shopping. If you're a fan of shoreline walks, you'll love Miller/Knox Regional Shoreline in Richmond, which offers stunning views of the San Francisco Bay.
Now, what about local attractions and culture? Well, Contra Costa is rich in these too! The county is popular for its events throughout the year, from music festivals to food fairs. 
Did you know Contra Costa is also home to the East Bay Regional Park District, the largest urban regional park district? Comprising over 73 parks spanning 125,000 acres, it offers 1,250 miles of trails and 55 miles of shoreline. 
Shops and Restaurants

Contra Costa is a shopper's heaven filled with various options. The Sunvalley Shopping Center, one of the largest regional shopping centers in the county, features approximately 160 retail shops, services, and restaurants. That's not all! The county has several other shopping centers, such as Abella Center, El Cerrito Plaza, and the Shops At Country Club. 
Just like its shopping options, Contra Costa's culinary scene is diverse. Whether you're craving gourmet cuisine or looking for cozy cafes, this county has got you covered.
The dining options in Walnut Creek are particularly noteworthy, featuring everything from art galleries that double as wine bars to specialty food shops. If you're a fan of fresh produce, the local farmers' markets offer a bounty of fresh fruits, vegetables, and artisanal goods.
What is the Zip Code of
Contra Costa, CA?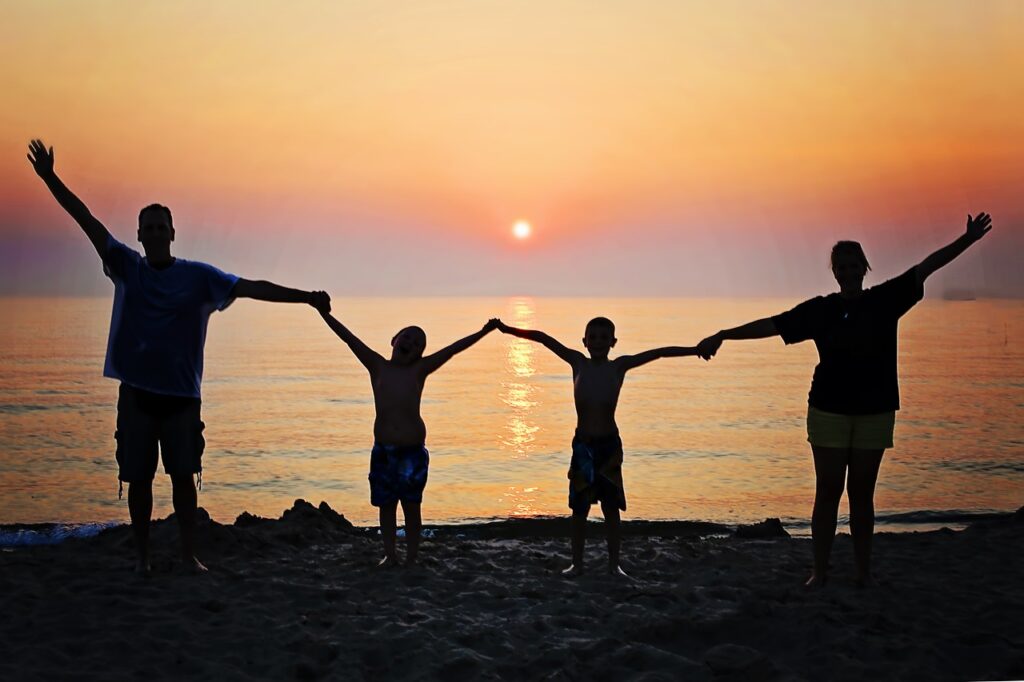 The county's most notable ZIP code is 94516. It belongs to Canyon, a hidden gem tucked away among the rolling hills. It's a paradise for those seeking peace away from the hustle and bustle of city life.
If you're searching for "94507 homes for sale," you'd land in the picturesque town of Alamo. Located at the base of Mount Diablo, Alamo is the perfect place for suburban tranquility and easy access to urban amenities.
The ZIP code 94513 is your way to find homes in Brentwood where you can feel the family-friendly atmosphere.
Tired of real estate brokers that don't understand your needs? At JandL Real Estate Group, we are committed to giving you the best customer service experience and ensuring you find your dream home without stress. We guarantee a smooth journey every time – trust us for all your real estate needs!

Fix It And List It!
Do you need to fix your property quickly and get it on the market? Look no further than JandL Real Estate Group! Our Fix It & List It program will help you transform your property into a show stopper and get it sold fast.

Buy With Cash
We can assist you in buying a home with cash quickly and easily! No need to worry about applying for a loan or getting approval - when you work with us, it's as simple as finding the right property and paying with cold hard cash. We ensure our clients get the best deals on their purchases every time. Don't miss out – let us show you why working with us is the way to go!

Buy Before You Sell
Worried about securing a new residence before selling your current home? By working with us, you can eliminate that stress and anxiety! Our team of experienced realtors will help you purchase your dream property and then work with you to list your existing home. Stop waiting - start living!

Guranteed sale Program
Sell your home with confidence thanks to our guaranteed sale program! Worried about selling your home? We take the guesswork out of it, so you may be confident that you will receive top dollar and a quick sale.

Immediate Buyout Program
Ready for a quick and easy buyout? Our Immediate Buyout Program guarantees fast cash for your property, no matter the condition. Don't wait - contact us today to start selling your home now!

Love It Or Leave it program
Ready for a quick and easy buyout? Our Immediate Buyout Program guarantees fast cash for your property, no matter the condition. Don't wait - contact us today to start selling your home now!
Your Future Contra Costa, CA Home with Jon & Leslie Foster Real Estate Group
At Jon & Leslie Foster Real Estate Group, we understand that buying a home is more than just a transaction; it's about finding where your life's most cherished memories will unfold. Our team of experienced real estate experts takes the time to listen to your needs, preferences, and desires, ensuring we present you with the options that align with your vision. Whatever your aspirations, we have our fingers on the pulse of the Contra Costa real estate market.
If you're ready to take the next step in your life journey, sell your home, and relocate within the county, we're also your most trusted partner in Contra Costa. Call us today, and let's make the process the easiest possible!