Dublin, CA Real Estate & Homes for Sale
Dublin, California, seamlessly blends modern convenience with breathtaking natural landscapes, attracting residents with its unique charm and endless possibilities in the real estate market.
If you're searching for your dream home in Dublin, CA, your quest ends here! Jon and Leslie Foster will take you on a tour of Dublin's diverse neighborhoods and showcase the wide variety of homes available for purchase. From charming suburban streets to modern developments, Dublin has something to suit every lifestyle and preference.
Ready to look at homes for sale in Dublin, CA? J&L Real Estate's team of experienced agents is dedicated to helping you find the perfect home that matches your needs and desires. Don't miss out on the opportunity to call Dublin your new home! Contact J&L Real Estate today and let us guide you to your ideal property in this remarkable area.
Let's Dive into Market Trends
In recent times, Dublin's real estate market has experienced some fluctuations. Home prices have been on a downward trend over the past year, with the median price in June 2023 at $1.3 million, reflecting a 6.2% decline from the previous year.
Although the decline is significant, it's essential to note that the market remains highly competitive. Homes are still selling rapidly, and the inventory remains limited, contributing to the spirited market environment.
Dublin's real estate market stands comparable to neighboring cities such as Pleasanton and San Ramon. With a median home price of $1.4 million in Pleasanton and $1.5 million in San Ramon, Dublin emerges as a more affordable option while still being a highly sought-after location to call home.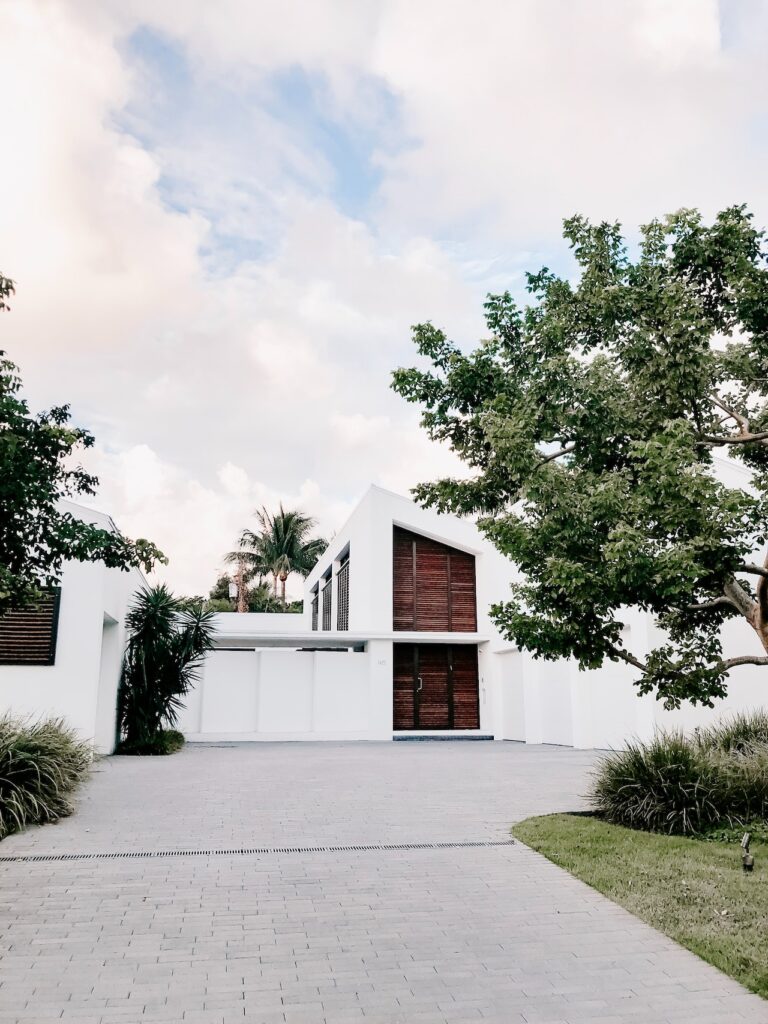 Several factors contribute to the decline in home prices in Dublin:
Increased Interest Rates:
The recent rise in interest rates has made borrowing more expensive, creating challenges for potential buyers and leading to a decrease in demand.
Dublin has witnessed a rise in the inventory of homes for sale, partly due to the conclusion of the pandemic-driven buying frenzy and the escalating cost of homes.
The current economic climate, marked by rising inflation and global tensions, has made some buyers hesitant, contributing to the decline in demand.
Houses Currently
on the Market: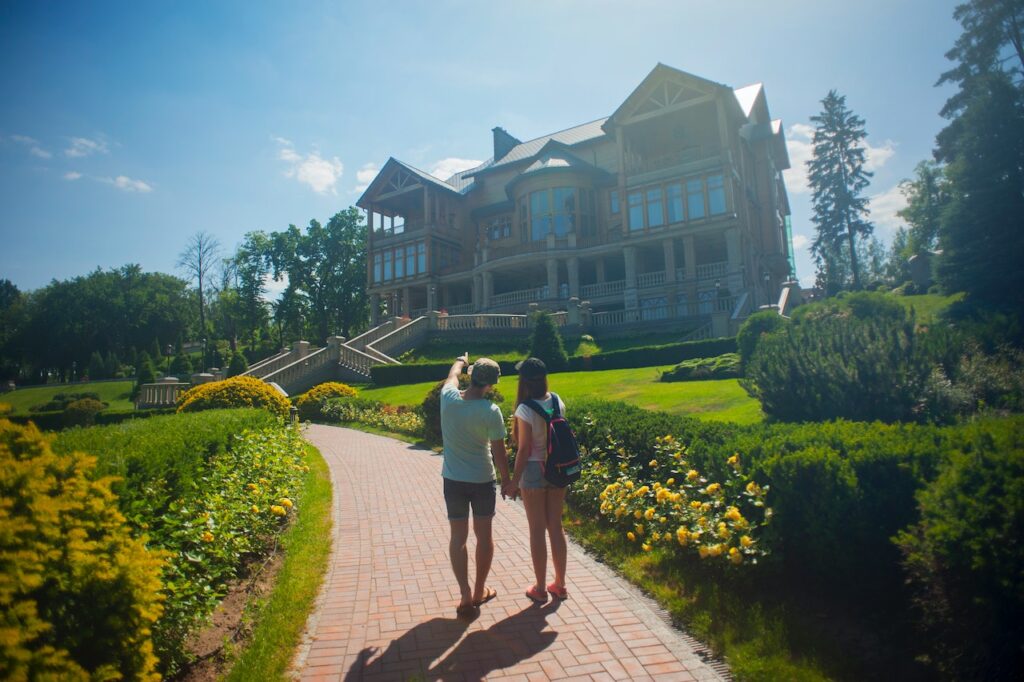 Dublin boasts a delightful array of homes, catering to diverse preferences and needs. From single-family homes, condos, to townhouses, each option offers a distinct and captivating living experience.
Single-family homes for sale in Dublin, CA, emerge as the most prevalent type of residence in Dublin, varying in size from 1,800 to 3,000 square feet, typically featuring 3-5 bedrooms and 2-3 bathrooms.
Condos provide another sought-after option, offering a cozier living space with 2-3 bedrooms and 2-3 bathrooms. Often nestled in apartment complexes or townhome communities, condos embody modernity and convenience while offering an array of amenities.
Townhouses, akin to condos, provide an appealing alternative with more square footage and the added advantage of a yard. Typically situated in townhome communities, townhouses blend the best of condo living with a sense of spaciousness and a connection to the outdoors.
Distinctive Architecture
Dublin's properties shine with unique architectural styles and features, including:
Craftsman-style homes: Simplicity meets elegance in Craftsman-style homes, showcasing wood-shingled roofs, inviting front porches, and the charm of exposed beams.
Colonial-style homes: Capturing the essence of symmetry and classic elegance, Colonial-style homes boast red brick exteriors, white trim, gabled roofs, and dormer windows.
Mediterranean-style homes: Radiating warmth and Mediterranean allure, these homes feature stucco exteriors, red tile roofs, and inviting arched doorways. Courtyards, patios, and even fountains or water features add to the allure.
Dublin Neighborhoods
to Explore
Public transportation in Dublin is well-served, with the Dublin BART station conveniently connecting residents to the Bay Area. Additionally, a well-organized bus network efficiently serves different neighborhoods.
Nature's beauty abounds throughout Dublin's neighborhoods, boasting picturesque parks, waterfront spots, and scenic mountains. Boating, hiking, biking, and fishing offer delightful recreational pursuits to savor.
Downtown Dublin stands as the city's vibrant central business district, offering a bustling array of shops, restaurants, and businesses. The focal point is the Dublin Civic Center, hosting a plethora of events and performances that enrich the community. The median home price in Downtown Dublin is $1.4 million.
Amador Valley entices as a charming suburban neighborhood, boasting a mix of single-family homes and apartments. Renowned for its excellent schools, it holds an esteemed place among families seeking an enriching lifestyle. The median home price in Amador Valley is $1.2 million.
Pleasanton Ridge captures the essence of tranquility, residing as a more rural neighborhood with single-family homes and some businesses. Its natural beauty entices those yearning for a quiet, scenic setting amidst lush landscapes and the median home price in Pleasanton Ridge is $1.5 million.
Northgate is a contemporary neighborhood offering a mix of single-family homes and apartments. Its strategic location near Interstate 580 and the Dublin BART station ensures a seamless commute to the Bay Area. The median home price in Northgate stands at $1.1 million, making it an attractive option for those seeking modern living with convenient access to major transportation routes.
Dublin neighborhoods have attractions, amenities, and cultural features that set it apart:
The Dublin BART station provides seamless access to the Bay Area, simplifying commutes to San Francisco and Oakland.
The Amador Valley Community Center presents an array of activities, including a swimming pool, gym, and theater, fostering a vibrant community spirit.
The Pleasanton Ridge Regional Park beckons with its expansive hiking and biking trails, alongside a serene lake for fishing enthusiasts.
The Dublin Farmers Market lures locals with fresh produce, flowers, and a delightful array of locally-made goods.
Dublin's education offerings remain commendable, with a range of highly-rated public schools complemented by various private educational institutions.
Tired of real estate brokers that don't understand your needs? At JandL Real Estate Group, we are committed to giving you the best customer service experience and ensuring you find your dream home without stress. We guarantee a smooth journey every time – trust us for all your real estate needs!

Fix It And List It!
Do you need to fix your property quickly and get it on the market? Look no further than JandL Real Estate Group! Our Fix It & List It program will help you transform your property into a show stopper and get it sold fast.

Buy With Cash
We can assist you in buying a home with cash quickly and easily! No need to worry about applying for a loan or getting approval - when you work with us, it's as simple as finding the right property and paying with cold hard cash. We ensure our clients get the best deals on their purchases every time. Don't miss out – let us show you why working with us is the way to go!

Buy Before You Sell
Worried about securing a new residence before selling your current home? By working with us, you can eliminate that stress and anxiety! Our team of experienced realtors will help you purchase your dream property and then work with you to list your existing home. Stop waiting - start living!

Guranteed sale Program
Sell your home with confidence thanks to our guaranteed sale program! Worried about selling your home? We take the guesswork out of it, so you may be confident that you will receive top dollar and a quick sale.

Immediate Buyout Program
Ready for a quick and easy buyout? Our Immediate Buyout Program guarantees fast cash for your property, no matter the condition. Don't wait - contact us today to start selling your home now!

Love It Or Leave it program
Ready for a quick and easy buyout? Our Immediate Buyout Program guarantees fast cash for your property, no matter the condition. Don't wait - contact us today to start selling your home now!
Services at J&L Real Estate:
Navigating the Dublin real estate market is made effortless with the dedicated support of our expert real estate agents at J&L Real Estate. Let us be your trusted guides to find your dream property, ensuring a seamless and rewarding home buying journey.
Seize the opportunity to secure one of the homes for sale in Dublin, CA. Explore our available listings and contact us for more information. 
Your perfect home in Dublin awaits amidst the harmonious blend of urbanity and natural splendor. Don't miss out on this incredible opportunity to be part of the vibrant Dublin community.