Hayward, CA Real Estate & Homes for Sale
For those moving to Hayward, CA, the city presents an alluring real estate market with diverse neighborhoods and beautiful homes to suit every preference and budget. Whether your ideal home is a cozy suburban retreat or a modern urban dwelling, this city has something to offer every homebuyer.
J&L Real Estate is here to help you navigate the Hayward real estate market with ease and simplicity. Our experienced agents are equipped with the knowledge and expertise to guide you through the process and find the perfect home for you. Contact us now and don't miss out on the opportunity to make Hayward your new home! 
Let's Look at Market Trends
If you're looking for a prime opportunity to enter the real estate market, Hayward, California, has it all. The current state of the market presents an enticing landscape for home buyers seeking affordability without sacrificing desirability.
In the past year, Hayward's median home price experienced a modest decline of 4.7%, showcasing a market in flux. However, the good news is that the pace of decline has slowed in recent months, indicating a potential turning point.
Despite the market flux, Hayward's real estate market remains competitive, with homes still selling quickly and a shortage of available inventory. The time is ripe for savvy home buyers to make their move and secure a property that offers both affordability and potential for appreciation.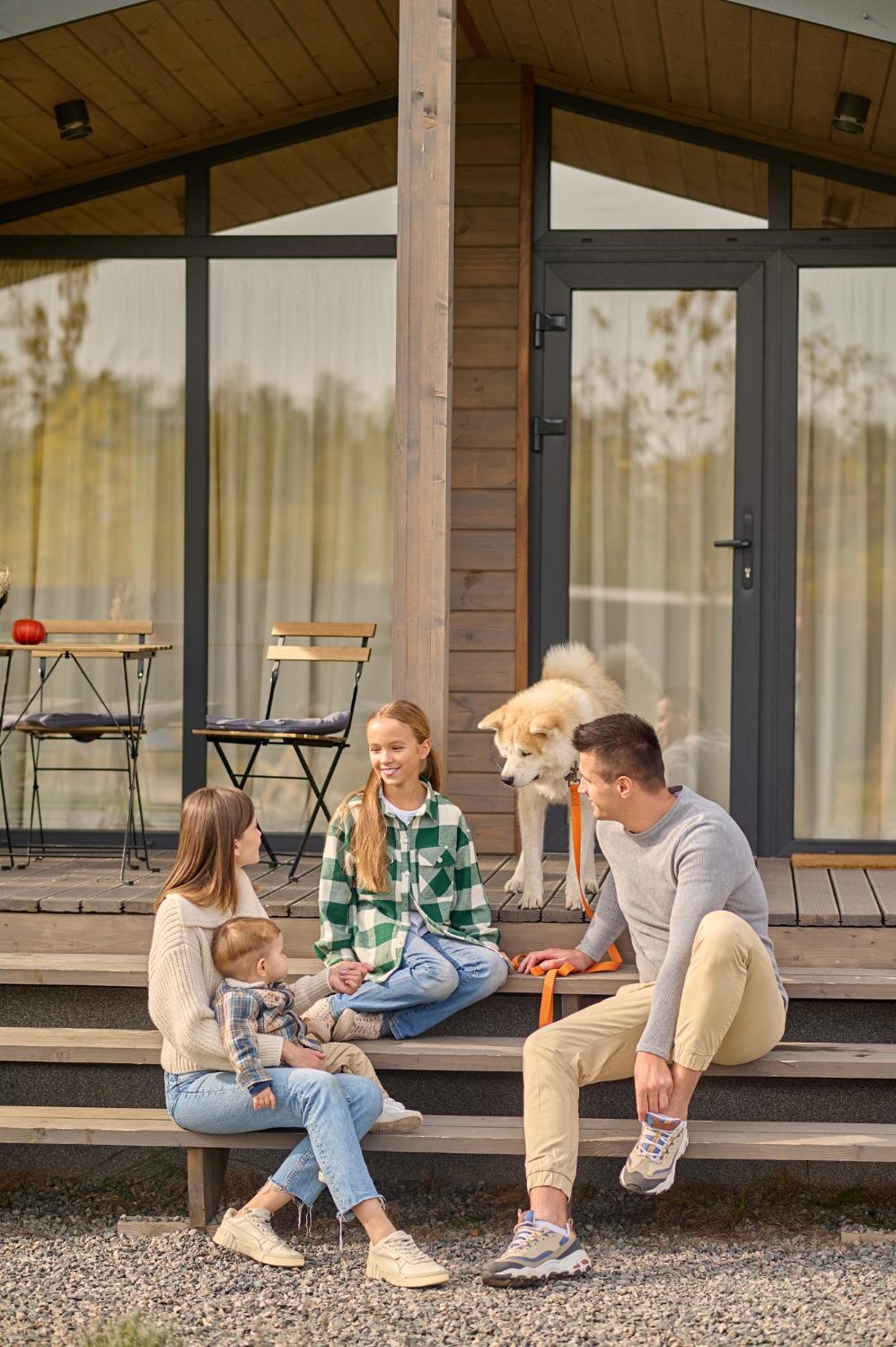 Discover an array of charming neighborhoods and homes for sale in Hayward, CA, a city brimming with diversity and abundant choices. Hayward boasts multiple ZIP codes, with 94546 covering most of the city. Let's take a closer look at some of the most popular neighborhoods in this attractive city.
In the family-friendly South Hayward, you'll find a mix of single-family homes, apartments, and townhouses, surrounded by schools, parks, and playgrounds, creating a tight-knit community. The median home price in South Hayward is $850,000, making it an affordable option.
For a more upscale lifestyle, head to Hayward Highlands, where stunning single-family homes and condominiums offer breathtaking bay views. Close to the Hayward BART station, this area combines luxury and convenience and has a median home price in Hayward Highlands is $1.2 million.
Experience the vibrancy of Downtown Hayward, a bustling central business district brimming with shops, restaurants, and businesses. The Hayward Civic Center hosts events and performances, adding to the excitement. Downtown Hayward offers an urban lifestyle, with a median home price of $900,000.
Seeking a tranquil retreat? North Hayward is ideal with its single-family homes, farms, and ranches. Nature lovers will appreciate the Don Castro Regional Recreation Area nearby. The median home price in North Hayward is $750,000, perfect for embracing a peaceful rural lifestyle.
Housing Available
on the Market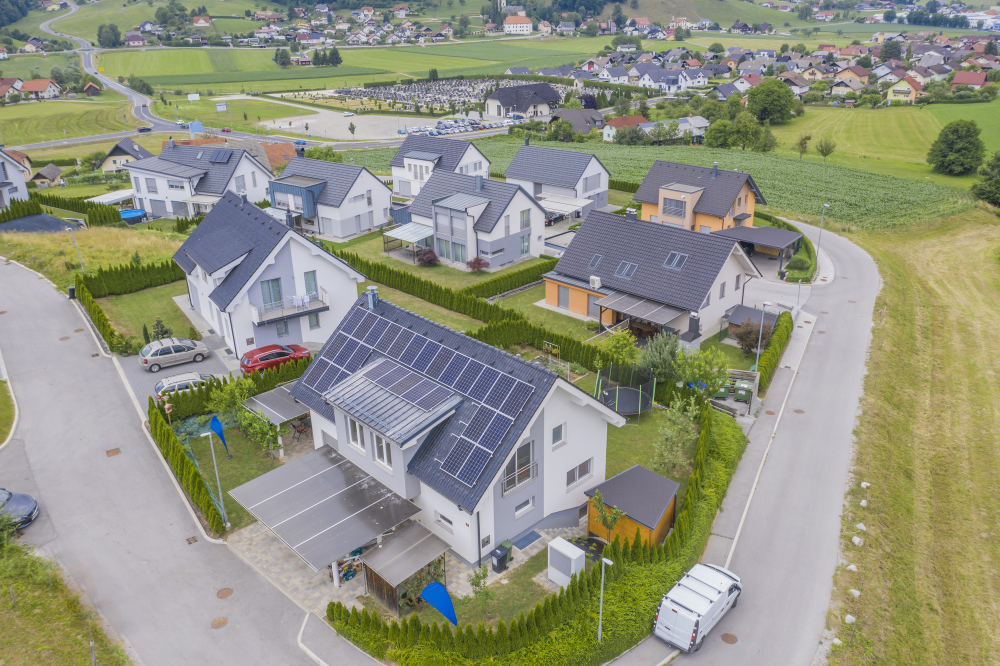 The housing market is a diverse landscape, presenting a plethora of appealing homes for sale in Hayward, CA. From single-family homes to condos and townhouses, there's something for everyone here.
Single-family homes take the lead as the most common choice for homebuyers in Hayward. Spanning between 1,200 to 3,000 square feet, these homes typically feature 2-4 bedrooms and 2-3 bathrooms. Diverse architectural styles, such as Craftsman, Colonial, and Mediterranean, grace the neighborhoods, adding character and charm.
For those seeking a more compact living space, condos are another popular choice in Hayward.
Offering 1-2 bedrooms and 1-2 bathrooms, condos often find their place within apartment complexes or townhome communities. Locally, homebuyers can also choose from a range of townhouses, providing an enticing blend of extra square footage and a yard to call your own. 
Craftsman-style homes boast a simple yet elegant design, featuring wood-shingled roofs, inviting front porches, and charming exposed beams while Colonial-style homes make a statement with their symmetrical design and red brick exteriors, often accented by white trim, gabled roofs, and dormer windows. For those with a taste for Mediterranean aesthetics, the stucco exteriors, red tile roofs, and arched doorways of Mediterranean-style homes create an ambiance of warmth and allure. Courtyards, patios, and even fountains add to the enchanting allure of these homes.
Hayward neighborhoods feature an array of attractions, amenities, and cultural gems that make them truly stand out:
Hayward prides itself on its esteemed public schools and diverse private educational options. The Hayward Unified School District (HUSD) is the city's largest, serving over 21,000 students. Renowned for their academic excellence, HUSD schools consistently rank among California's best, earning recognition for their achievements.
Getting Outdoors in Hayward
Embrace the outdoors with recreational activities like boating, hiking, biking, and fishing, enhancing the exceptional lifestyle this city has to offer. Here are just a few of the local attractions for residents to enjoy: 
The Hayward Area Regional Shoreline

provides a network of parks and preserves, offering stunning views of the San Francisco Bay.

The Hayward Japanese Gardens

create a beautiful oasis in the heart of the city.

The Hayward Area Historical Society Museum

preserves and shares the captivating history of Hayward.

The Hayward Area Arts Council

fosters the arts through various programs and events, adding a creative touch to the city.
Navigating Hayward is a breeze, thanks to excellent public transportation options. The Hayward BART station provides easy access to San Francisco and Oakland, while a network of convenient bus lines serves various neighborhoods.
Tired of real estate brokers that don't understand your needs? At JandL Real Estate Group, we are committed to giving you the best customer service experience and ensuring you find your dream home without stress. We guarantee a smooth journey every time – trust us for all your real estate needs!

Fix It And List It!
Do you need to fix your property quickly and get it on the market? Look no further than JandL Real Estate Group! Our Fix It & List It program will help you transform your property into a show stopper and get it sold fast.

Buy With Cash
We can assist you in buying a home with cash quickly and easily! No need to worry about applying for a loan or getting approval - when you work with us, it's as simple as finding the right property and paying with cold hard cash. We ensure our clients get the best deals on their purchases every time. Don't miss out – let us show you why working with us is the way to go!

Buy Before You Sell
Worried about securing a new residence before selling your current home? By working with us, you can eliminate that stress and anxiety! Our team of experienced realtors will help you purchase your dream property and then work with you to list your existing home. Stop waiting - start living!

Guranteed sale Program
Sell your home with confidence thanks to our guaranteed sale program! Worried about selling your home? We take the guesswork out of it, so you may be confident that you will receive top dollar and a quick sale.

Immediate Buyout Program
Ready for a quick and easy buyout? Our Immediate Buyout Program guarantees fast cash for your property, no matter the condition. Don't wait - contact us today to start selling your home now!

Love It Or Leave it program
Ready for a quick and easy buyout? Our Immediate Buyout Program guarantees fast cash for your property, no matter the condition. Don't wait - contact us today to start selling your home now!
Hayward's diverse neighborhoods offer something special for everyone, whether you seek family-friendly environments, upscale living, vibrant urban scenes, or tranquil rural settings. With our reliable real estate agents from J&L Real Estate at your side, navigating the market becomes effortless, ensuring you find the perfect home that matches your unique preferences and needs.

Seize the chance to make Hayward your home sweet home! Explore our extensive listings and reach out to our dedicated agents for personalized assistance. Your dream property in this thriving city awaits, and we're here to make it a reality. Contact us today and let's embark on this exciting journey together!