San Francisco, CA Homes for Sale & Real Estate
Are you in search of your perfect home in San Francisco, CA? One that encapsulates the essence of vibrant city life, cultural diversity, and breathtaking scenery? Jon and Leslie Foster are here to help you attain your dream home in the City by the Bay. 
San Francisco, a city synonymous with iconic landmarks such as the Golden Gate Bridge and Alcatraz Island, beckons with a blend of modernity and historical charm. Boasting a thriving tech industry, a rich arts scene, and a culinary culture that tantalizes the taste buds, San Francisco is a dream destination for those seeking an urban lifestyle with a touch of nature's beauty. 
Contact J&L Real Estate today for expert tailored guidance through the City by the Bay, where a treasure trove of real estate opportunities awaits you. Get access to exclusive listings of homes for sale in San Francisco, CA, and take your next step today!
Real Estate Market in San Francisco
San Francisco's real estate market is a vibrant tapestry of opportunities, where eager homebuyers can embark on an exciting journey of finding their dream homes. With an emphasis on sustainability and innovative living spaces, San Francisco caters to diverse preferences and needs, making it an attractive choice for homeowners seeking a unique urban lifestyle.
Fluctuating Prices and Future Potential


Over the past year, San Francisco has witnessed fluctuations in housing prices, a testament to the dynamic nature of the market. Despite ups and downs, there are indicators of stability and promising potential for future growth.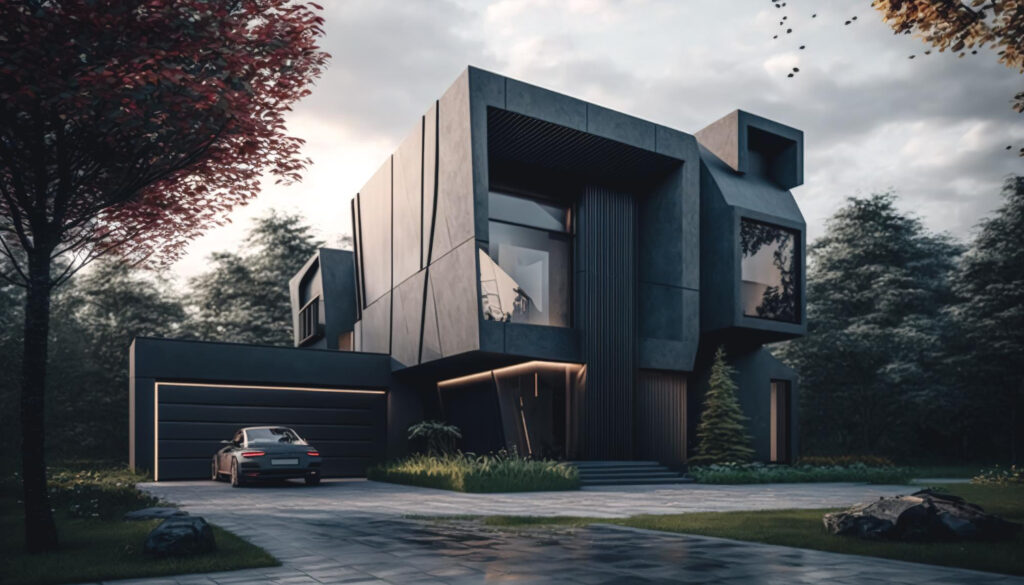 As the city continues to evolve, new possibilities arise for those who envision themselves calling San Francisco home.
Comparing San Francisco to neighboring cities like Oakland and Berkeley, its real estate market stands out with its cosmopolitan flair and close proximity to key business centers. While prices may vary, the appeal of living in this iconic city lies in the unparalleled lifestyle offerings that are both vibrant and diverse.
Hot Market Trends Fueling the Frenzy


The prices of homes for sale in San Francisco, CA, are on the rise, with the median price currently at $1.7 million, reflecting a 10% year-over-year increase. This surge is driven by strong demand from eager buyers and a limited supply of available homes on the market. The inventory is at an all-time low, with approximately 2,000 homes for sale, intensifying the competition among buyers and driving prices upwards. In this hot market, buyers often have to offer over the asking price and waive contingencies to secure their dream homes.
Rising rents add to the fervor, with a 15% year-over-year increase, as the same factors driving up home prices affect the rental market. If you're considering buying or investing in San Francisco, be prepared for a competitive market, where patience and determination are essential.
Exploring San Francisco's Unique Neighborhoods
Whether you're enchanted by the coastal allure of the Marina District, captivated by the urban buzz of SoMa, or drawn to the artistic ambiance of the Mission District, there's a neighborhood tailored to you.
From boating and biking along the Embarcadero to hiking in nearby hills and exploring scenic beaches, San Francisco presents an abundance of recreational activities for residents to sink themselves into.
Inner Sunset (ZIP Code: 94122)
Nestled near Golden Gate Park, Inner Sunset exudes a charming residential atmosphere, with a mix of Victorian and Edwardian homes. This neighborhood fosters a vibrant community feel and offers easy access to the park's recreational activities, including hiking and biking trails. The Inner Sunset Farmers Market is a popular attraction for fresh produce and local goods.
Pacific Heights (ZIP Code: 94115)
Known for its stunning views of the city and the bay, Pacific Heights stands as one of San Francisco's most prestigious neighborhoods. This upscale area features elegant mansions, tree-lined streets, and a bustling commercial corridor on Fillmore Street. Residents relish proximity to top-rated schools, boutique shops, and fine dining establishments.
Mission District (ZIP Code: 94110)
A vibrant and culturally rich neighborhood, the Mission District is famous for its colorful murals, trendy restaurants, and lively nightlife. This diverse community boasts a hipster vibe and offers a mix of Victorian and modern housing options. The neighborhood also hosts numerous festivals and street fairs throughout the year.
Marina District (ZIP Code: 94123)
Situated along the waterfront, the Marina District offers a picturesque setting with stunning views of the Golden Gate Bridge and the Bay. Popular among young professionals and families, this neighborhood delights with its proximity to the Marina Green Park, vibrant shopping and dining scene on Chestnut Street, and easy access to the Presidio for outdoor activities.
Noe Valley (ZIP Code: 94114)
Nestled between Twin Peaks and Diamond Heights, Noe Valley provides a suburban feel with a laid-back atmosphere. This family-friendly neighborhood features charming Victorian and Edwardian homes, local boutiques, and a bustling farmer's market. Noe Valley is also known for its excellent schools and proximity to popular parks like Dolores Park.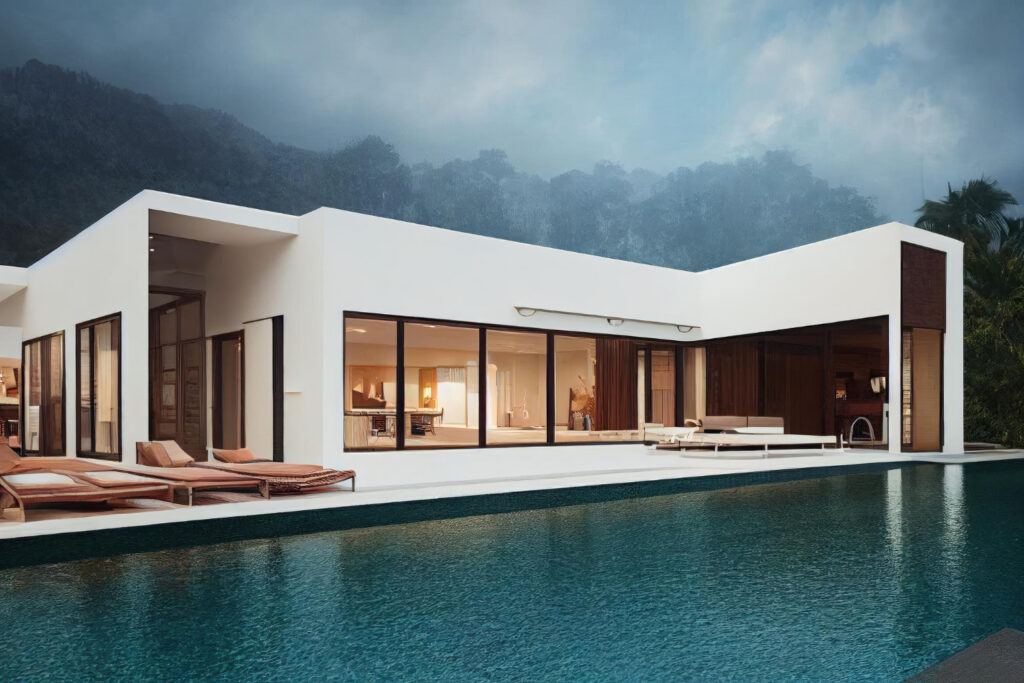 San Francisco's well-developed transportation network comprises an extensive public transit system, including buses, trains, and streetcars. The city also embraces numerous bike lanes and pedestrian-friendly streets, ensuring easy mobility without the need for a car.
The city's natural beauty is a sight to behold, from the iconic Golden Gate Park to the picturesque waterfront along the Embarcadero. The city invites residents to revel in activities like boating on the bay, hiking in nearby parks, and biking along scenic paths.
Families in San Francisco enjoy access to a range of excellent schools, both public and private, providing quality education options for children in various neighborhoods.
Tired of real estate brokers that don't understand your needs? At JandL Real Estate Group, we are committed to giving you the best customer service experience and ensuring you find your dream home without stress. We guarantee a smooth journey every time – trust us for all your real estate needs!

Fix It And List It!
Do you need to fix your property quickly and get it on the market? Look no further than JandL Real Estate Group! Our Fix It & List It program will help you transform your property into a show stopper and get it sold fast.

Buy With Cash
We can assist you in buying a home with cash quickly and easily! No need to worry about applying for a loan or getting approval - when you work with us, it's as simple as finding the right property and paying with cold hard cash. We ensure our clients get the best deals on their purchases every time. Don't miss out – let us show you why working with us is the way to go!

Buy Before You Sell
Worried about securing a new residence before selling your current home? By working with us, you can eliminate that stress and anxiety! Our team of experienced realtors will help you purchase your dream property and then work with you to list your existing home. Stop waiting - start living!

Guranteed sale Program
Sell your home with confidence thanks to our guaranteed sale program! Worried about selling your home? We take the guesswork out of it, so you may be confident that you will receive top dollar and a quick sale.

Immediate Buyout Program
Ready for a quick and easy buyout? Our Immediate Buyout Program guarantees fast cash for your property, no matter the condition. Don't wait - contact us today to start selling your home now!

Love It Or Leave it program
Ready for a quick and easy buyout? Our Immediate Buyout Program guarantees fast cash for your property, no matter the condition. Don't wait - contact us today to start selling your home now!
Your New Home Awaits in San Francisco
Navigating San Francisco's dynamic real estate market can be challenging, but with the expert guidance of J&L Real Estate, your journey to finding the perfect home becomes effortless. 
Start your journey today by exploring available listings or contacting J&L Real Estate for personalized assistance. San Francisco awaits with open arms, ready to welcome you into its thriving and diverse community.