Walnut Creek, CA Real Estate & Homes For Sale
Looking to buy your dream home in Walnut Creek, California? From suburban communities to upscale urban living, Walnut Creek has everything you could want in a home for sale. Discover the hidden gems and unique characteristics of each neighborhood to find the perfect home for you.
Take action and find your dream home today with the help of J&L Real Estate. Our experienced agents are ready to guide you through the process and make your home-buying journey a breeze. Connect with our team to start exploring the perfect homes for sale in Walnut Creek, CA
The Real Estate Market Lately
Over the past year, Walnut Creek's real estate market has seen a flux of activity, with home prices on a downward trend. However, take note that this decline has recently shown signs of slowing down, adding a touch of intrigue to the market landscape. In June 2023, the median home price in Walnut Creek stood at $1.2 million, reflecting a 5.1% decrease from a year ago.
While this decline is significant, the market remains highly competitive, with homes still selling swiftly and inventory experiencing a shortage. The market's allure remains strong, making it a sought-after destination for homebuyers.
Comparing the real estate landscape, Walnut Creek proudly stands alongside its neighboring cities such as Pleasanton and Danville. While offering a more affordable option, Walnut Creek remains equally desirable as an ideal place to call home.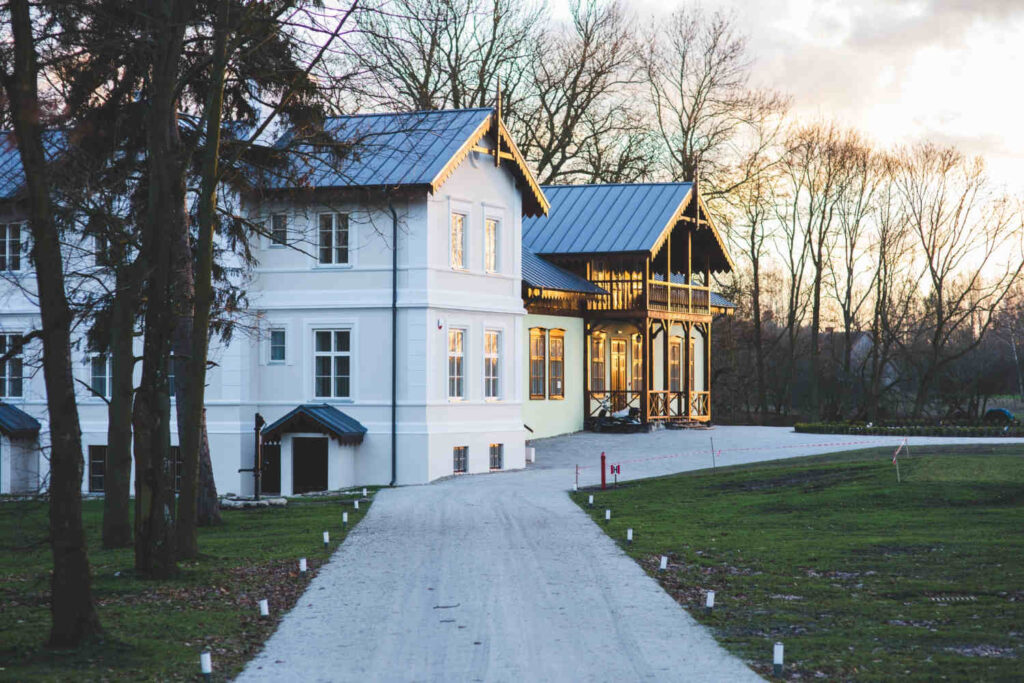 Houses Available at the Moment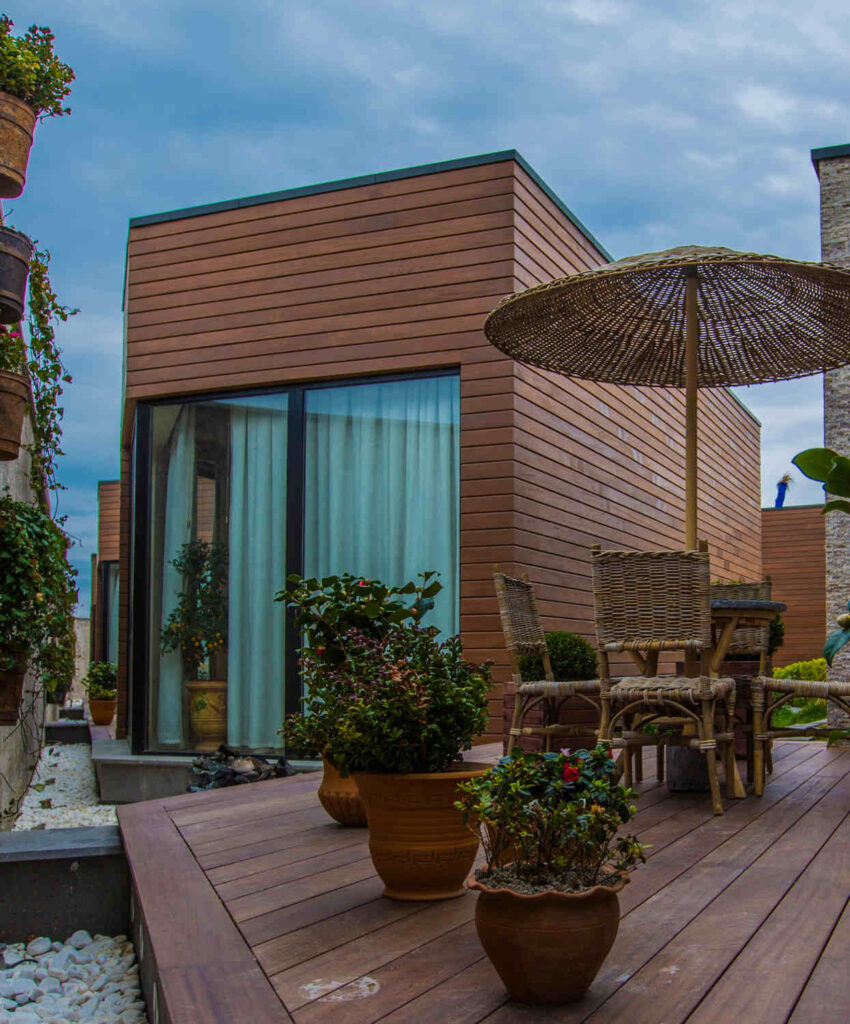 Single-family homes for sale in Walnut Creek, CA, stand tall as the most common and cherished residential choice. Boasting spaciousness ranging from 1,800 to 3,000 square feet, these homes often feature 3-5 bedrooms and 2-3 bathrooms, catering to the needs of both families and individuals. 
For those seeking a cozier living space without compromising on convenience, condos emerge as another sought-after option. These charming abodes typically offer 2-3 bedrooms and 2-3 bathrooms, perfect for those seeking a more compact yet comfortable lifestyle. Nestled within apartment complexes or townhome communities, condos present a world of possibilities for those yearning for a modern and maintenance-free living experience.
As the sun sets, the allure of townhouses takes center stage. Providing a harmonious blend of condo-like convenience and the luxury of a yard, townhouses stand proudly as an attractive choice. With more square footage to accommodate your dreams, townhouses can be found gracing the landscapes of Walnut Creek's delightful townhome communities.
As we delve deeper into the architectural wonders of Walnut Creek, you'll find properties that truly stand out, each presenting its unique charm: Craftsman-style homes, with their simple elegance; Colonial-style homes, exuding symmetrical beauty; and Mediterranean-style homes transport you to a world of warmth and allure.
Discover the Neighborhoods
Intriguingly diverse, Walnut Creek welcomes you to a world of distinct neighborhoods, each bestowing its own unique charm upon the city's attraction. Come join us on a brief tour through these delightful enclaves, as we embark on a comparative analysis of the real estate market, empowering you to discover your perfect abode.
The ZIP codes in Walnut Creek reflect the diversity of its neighborhoods, encompassing most within the 94595, 94596, and 94597 regions.
At the heart of the city lies Downtown Walnut Creek, a bustling central business district adorned with a variety of shops, restaurants, and businesses. This vibrant area is also home to the Walnut Creek BART station, providing seamless commutes to the vibrant cities of San Francisco and Oakland. With a median home price of $1.3 million, this hub of urban convenience beckons those seeking the pulse of city life.
Venturing into the suburban charm of Lamorinda, you'll find a delightful mix of apartments and single-family homes for sale in Walnut Creek, CA. Renowned for its excellent schools, Lamorinda stands tall as a popular choice among families, with a median home price of $1.2 million.
Northgate, a newer neighborhood, embraces a harmonious blend of single-family homes and apartments. Proximity to Interstate 680 and the Walnut Creek BART station grants easy access to the Bay Area, making it a convenient choice for many, with a median home price of $1.1 million.
Nestled within The Village, a mixed-use development, lies an enchanting world of shops, restaurants, and apartments. Here, the Village Green takes center stage as a popular park, inviting residents to indulge in tennis, playgrounds, and a refreshing swimming pool. With a median home price of $1.4 million, The Village holds a charm all its own.
For those seeking an upscale haven, Orinda opens its arms wide, offering a wealth of single-family homes and businesses. Embraced by nature's beauty, this scenic retreat stands as a serene choice for those yearning for a tranquil lifestyle, with a median home price of $1.5 million.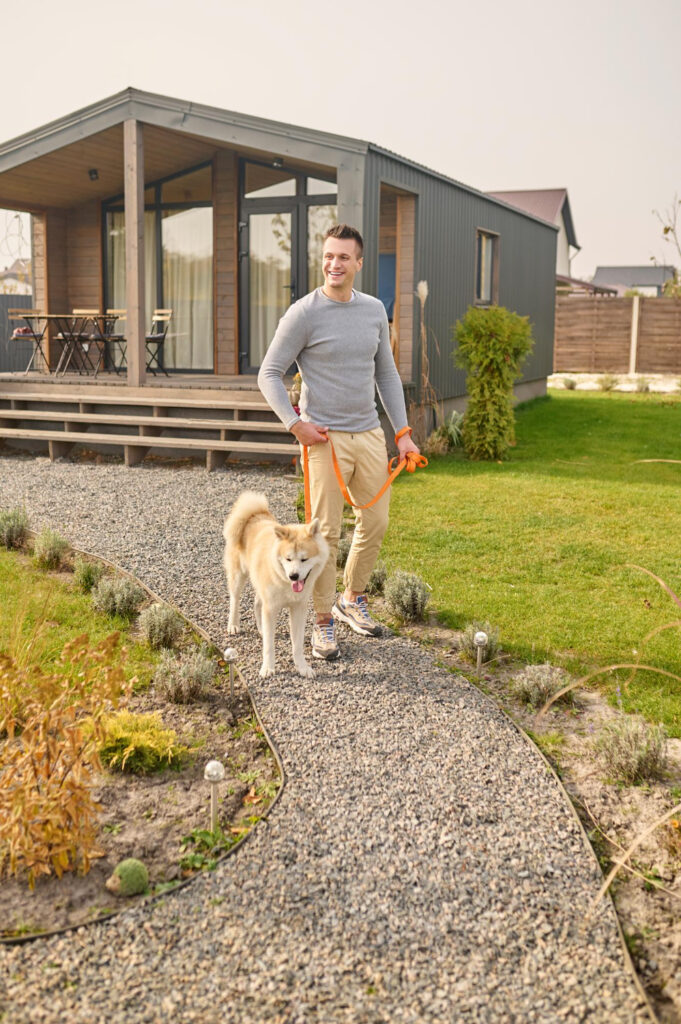 As you engross yourself in the enchanting lifestyle of Walnut Creek, you'll discover an abundance of attractions and amenities to cherish. A vibrant local scene, top-rated schools, and efficient transportation all weave together to create a well-rounded living experience.
From the heartbeat of Downtown Walnut Creek to the scholarly charm of Lamorinda, each neighborhood offers a unique lifestyle, shaped by its location and amenities. Whether you crave the excitement of city life or the serenity of top-tier schools, Walnut Creek delivers.
Amidst this rich tapestry of natural wonders and community charm, Walnut Creek's schools shine bright, with a variety of highly-rated public and private options to choose from.
Stepping Out to Explore 
For effortless transportation, you'll find the Walnut Creek BART station providing access to the Bay Area, while the Lesher Center for the Arts promises a delightful array of theater, music, and dance performances. Indulge in the delights of the Walnut Creek Farmers Market, where fresh produce and local goods tantalize the senses.
Nature's embrace extends to picturesque parks, with the Briones Regional Park and Tilden Regional Park offering hiking trails, biking paths, and serene lakes for fishing. Boating, hiking, biking, and fishing are just a few of the many recreational activities that invite you to savor the beauty of Walnut Creek.
Tired of real estate brokers that don't understand your needs? At JandL Real Estate Group, we are committed to giving you the best customer service experience and ensuring you find your dream home without stress. We guarantee a smooth journey every time – trust us for all your real estate needs!

Fix It And List It!
Do you need to fix your property quickly and get it on the market? Look no further than JandL Real Estate Group! Our Fix It & List It program will help you transform your property into a show stopper and get it sold fast.

Buy With Cash
We can assist you in buying a home with cash quickly and easily! No need to worry about applying for a loan or getting approval - when you work with us, it's as simple as finding the right property and paying with cold hard cash. We ensure our clients get the best deals on their purchases every time. Don't miss out – let us show you why working with us is the way to go!

Buy Before You Sell
Worried about securing a new residence before selling your current home? By working with us, you can eliminate that stress and anxiety! Our team of experienced realtors will help you purchase your dream property and then work with you to list your existing home. Stop waiting - start living!

Guranteed sale Program
Sell your home with confidence thanks to our guaranteed sale program! Worried about selling your home? We take the guesswork out of it, so you may be confident that you will receive top dollar and a quick sale.

Immediate Buyout Program
Ready for a quick and easy buyout? Our Immediate Buyout Program guarantees fast cash for your property, no matter the condition. Don't wait - contact us today to start selling your home now!

Love It Or Leave it program
Ready for a quick and easy buyout? Our Immediate Buyout Program guarantees fast cash for your property, no matter the condition. Don't wait - contact us today to start selling your home now!
The Path to Your Dream Home
Your real estate journey in Walnut Creek is made smoother with the assistance of professional and personal agents. Connect with dedicated J&L Real Estate who will help you navigate the market and secure your perfect property.
Your dream home awaits in Walnut Creek, where captivating neighborhoods and a vibrant community promise a fulfilling lifestyle. Explore available listings or contact us today to embark on an exciting journey toward your perfect home in Walnut Creek, California.