San Mateo, CA Homes for Sale & Real Estate
Homes for Sale in
San Mateo, CA
Undeniably dynamic, the real estate market in San Mateo, CA, is offering an array of opportunities for potential homebuyers. Over the past year, the city's housing landscape has undergone notable shifts, making it a promising moment for those seeking their dream home. Despite fluctuations in median home prices, the market remains competitive, fueled by robust demand and limited housing inventory.
When exploring homes for sale in San Mateo, CA, one is met with options to suit various preferences and lifestyles. From elegant single-family homes boasting timeless architecture to contemporary townhouses adorned with innovative designs, each property exudes its unique allure. The blend of architectural styles, both contemporary and historic, adds a touch of character to the city's real estate landscape.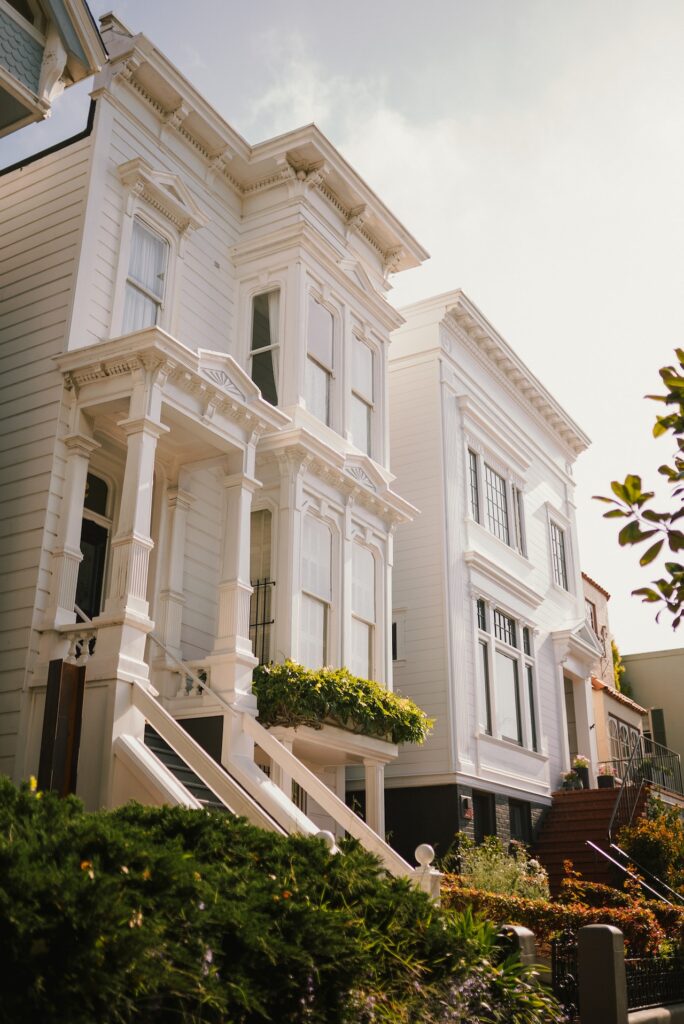 Current State of the Market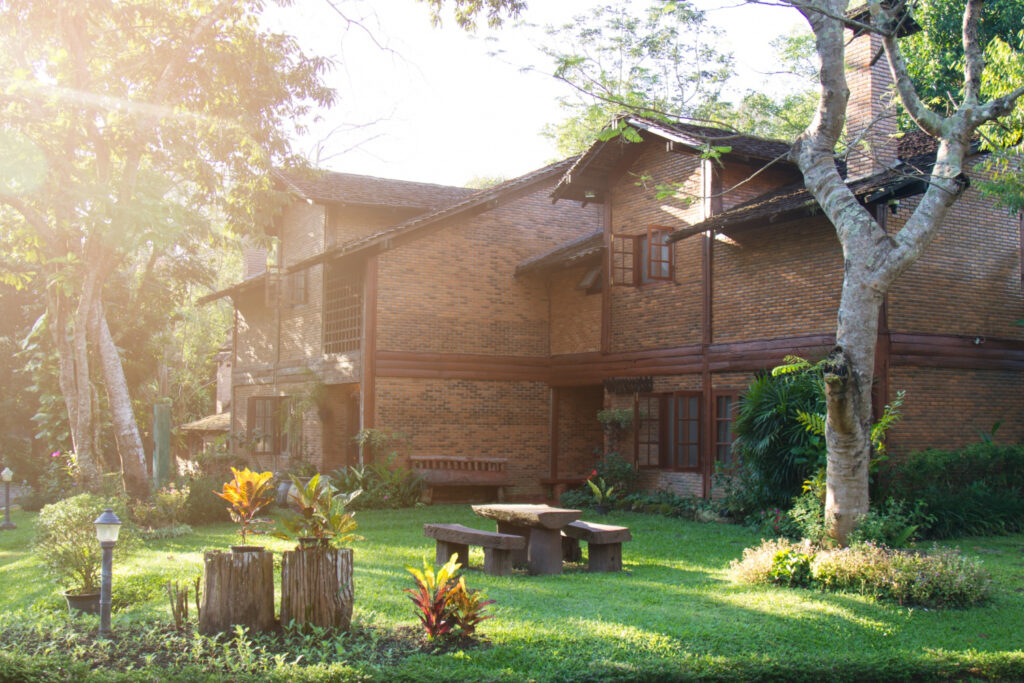 San Mateo's median home price currently stands at $1.4 million, reflecting a significant 13% increase year-over-year. The rising prices are attributed to strong demand from eager buyers coupled with a limited supply of available homes, driving the city's real estate market to new heights.
With only about 1,500 homes currently available for sale, San Mateo is experiencing the lowest inventory level in decades. The scarcity of homes has resulted in intensified competition among buyers, often leading to bidding wars where offers above the asking price and contingencies waived have become commonplace.
The surge in demand and limited housing options not only affects homebuyers but also impacts renters. Rents in San Mateo have surged by 15% year-over-year, mirroring the trends in the housing market, which may be good news for investors.
San Mateo's real estate market is a hotbed of activity, with rising home prices, limited inventory, and fierce competition among buyers. If you have your sights set on owning a home in this vibrant city, Jon and Leslie Foster are ready to help you find exclusively listed properties, and fiercely negotiate for a deal and a home you will love. 
Neighborhoods in San Mateo
Embark on an exploration of San Mateo, a city known for its captivating neighborhoods and abundance of amenities. Let's take a closer look at some of the most desirable areas:
Nestled among charming tree-lined streets, Aragon is undeniably one of San Mateo's most sought-after neighborhoods. Its large, well-built pre-war homes exude charm and character, creating a timeless elegance that residents adore. The close-knit community and picturesque surroundings make Aragon an ideal place to call home.
Embracing a harmonious blend of classic and modern architecture, Baywood-Aragon charms residents with its spacious lots and meticulously maintained environment. Families are drawn to this neighborhood for its easy access to excellent schools, ensuring a top-notch education for their children.
Offering a balanced suburban lifestyle, Hillsdale caters to a diverse range of housing options, from single-family homes to apartments. Residents appreciate the convenience of the Hillsdale Shopping Center, which provides easy access to shops, restaurants, and entertainment, making it an ideal choice for families and individuals alike.
Step into the lap of luxury in San Mateo Park, a prestigious neighborhood adorned with luxurious homes embraced by lush landscaping. The serene ambiance, complemented by close proximity to Central Park, makes this area a true oasis within the city, perfect for peaceful walks, picnics, and outdoor activities.
Discover the allure of coastal living in Shoreview, a neighborhood blessed with stunning waterfront views and access to enticing recreational activities like boating. The sense of camaraderie within the community adds to the charm of this coastal haven.
Amenities To Interest You
San Mateo offers an array of amenities that cater to its diverse population. The city boasts an excellent school system, ensuring quality education for residents of all ages. Public transportation options, including Caltrain and bus services, provide convenient commuting within the city and to nearby areas.
Nature lovers will find solace in the abundance of parks and scenic elements that grace San Mateo. Central Park, with its vast green spaces and beautiful lake, offers a serene retreat for families and outdoor enthusiasts. Additionally, the city is surrounded by breathtaking natural landscapes, including nearby mountains and hiking trails.
Recreational activities are aplenty in San Mateo, catering to the adventurer in everyone. Whether you enjoy boating or kayaking in the San Francisco Bay, exploring hiking trails in nearby parks, or indulging in leisurely bike rides along scenic routes, San Mateo's commitment to promoting an active and healthy lifestyle ensures there's always something for everyone.
Tired of real estate brokers that don't understand your needs? At JandL Real Estate Group, we are committed to giving you the best customer service experience and ensuring you find your dream home without stress. We guarantee a smooth journey every time – trust us for all your real estate needs!

Fix It And List It!
Do you need to fix your property quickly and get it on the market? Look no further than JandL Real Estate Group! Our Fix It & List It program will help you transform your property into a show stopper and get it sold fast.

Buy With Cash
We can assist you in buying a home with cash quickly and easily! No need to worry about applying for a loan or getting approval - when you work with us, it's as simple as finding the right property and paying with cold hard cash. We ensure our clients get the best deals on their purchases every time. Don't miss out – let us show you why working with us is the way to go!

Buy Before You Sell
Worried about securing a new residence before selling your current home? By working with us, you can eliminate that stress and anxiety! Our team of experienced realtors will help you purchase your dream property and then work with you to list your existing home. Stop waiting - start living!

Guranteed sale Program
Sell your home with confidence thanks to our guaranteed sale program! Worried about selling your home? We take the guesswork out of it, so you may be confident that you will receive top dollar and a quick sale.

Immediate Buyout Program
Ready for a quick and easy buyout? Our Immediate Buyout Program guarantees fast cash for your property, no matter the condition. Don't wait - contact us today to start selling your home now!

Love It Or Leave it program
Ready for a quick and easy buyout? Our Immediate Buyout Program guarantees fast cash for your property, no matter the condition. Don't wait - contact us today to start selling your home now!
Finding the perfect home requires expert guidance lest you risk losing out on your choice of homes for sale in San Mateo, CA. Seek the assistance of experienced real estate agents at J&L Real Estate, who are committed to understanding your preferences and helping you secure your dream property.
Take the first step towards a fulfilling living experience by exploring available listings or reaching out to us at J&L Real Estate. Uncover the magic of San Mateo, where your ideal home awaits.