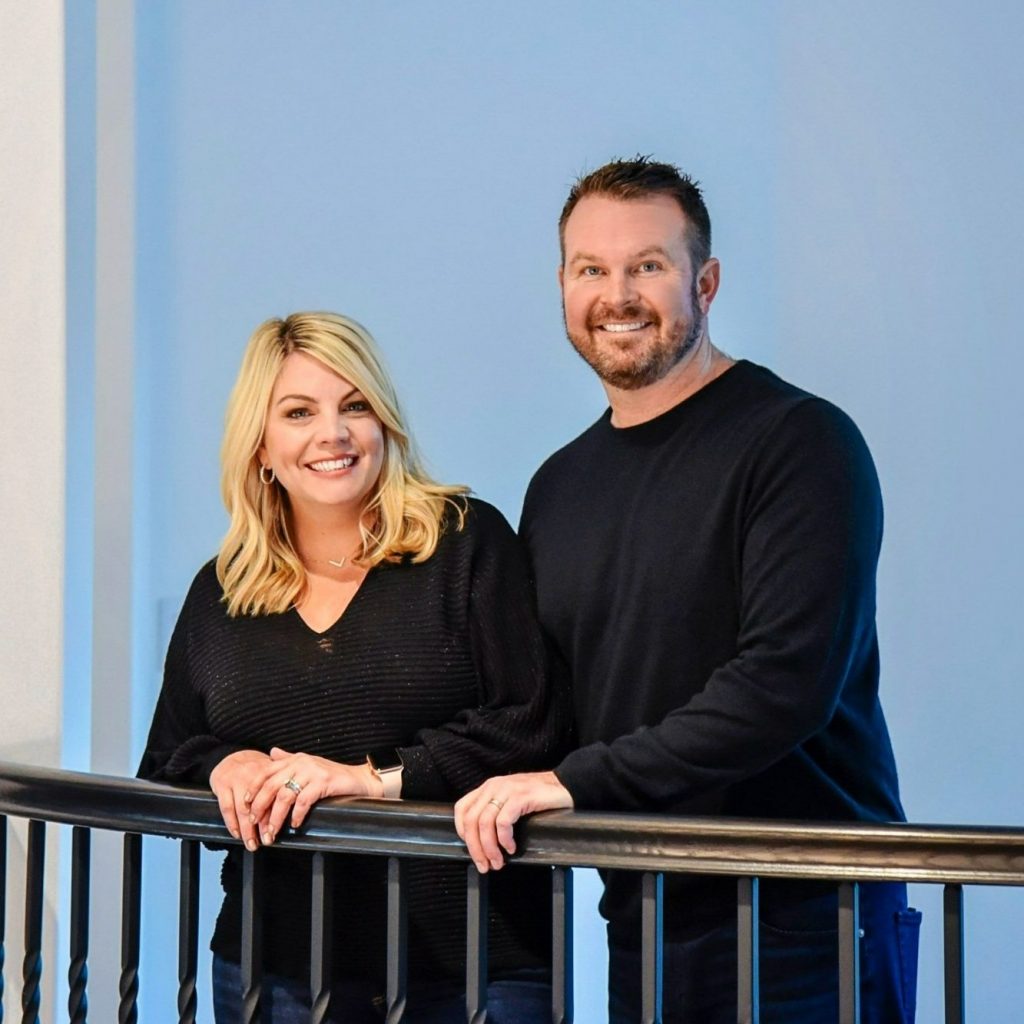 REALTORS® J- #01458054 L- #01804083
(510) 828-2627 jandl@jonandleslie.com Licensing: J- #01458054 L- #01804083
We are conscientious agents with a strong work ethic whose underlying philosophy of "service first" means our clients' needs are paramount. We provide the utmost service with trust, transparency, and integrity. We work closely with our clients to educate and inform them at each step of a transaction. Our high regard for honest communication and our unique skill set has made us trusted advisors for the people with whom we work.
As personable and approachable agents with over 18 years of combined real estate experience,
we give clients highly personalized attention and create results.
Join the team of our experts