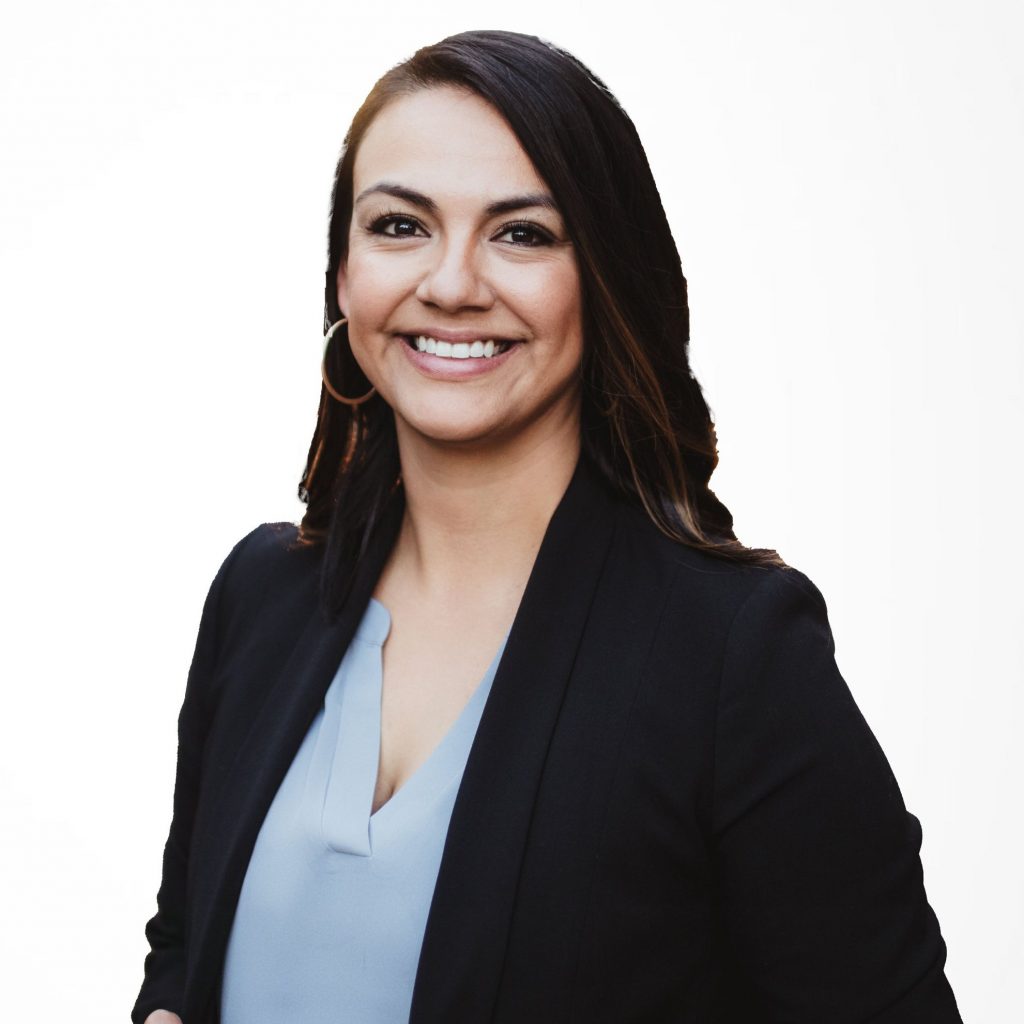 Representing future Bay Area homebuyers, Karina is committed to making their home-buying process fun, simple and enjoyable. She is dedicated to negotiating a great deal and explaining all of the nuances of home buying along the way to ensure a successful transaction.
Karina was born and raised in the East Bay and knows the benefits of living in the Bay Area. She graduated from UC Santa Cruz with a Bachelors in Business Administration. She then climbed the the corporate-retail world ladder while learning the ins and outs of commercial construction working for her father's construction company, a job that entailed negotiation, navigating contracts and meeting strict deadlines. With these skills at hand, Karina now follows her true passion: Real Estate.
Her passion for Real Estate comes from years of working for her dad in residential and commercial construction — and from the excitement that comes from helping others achieve their goals and dreams.
Having graduated from Castro Valley High, and now having her children attend Castro Valley schools, she remains very active in her community. Karina and her husband Victor have three children. Karina is a great partner and resource to have on your side when choosing your new home and neighborhood — she'll be alongside you every step of the way.
Join the team of our experts