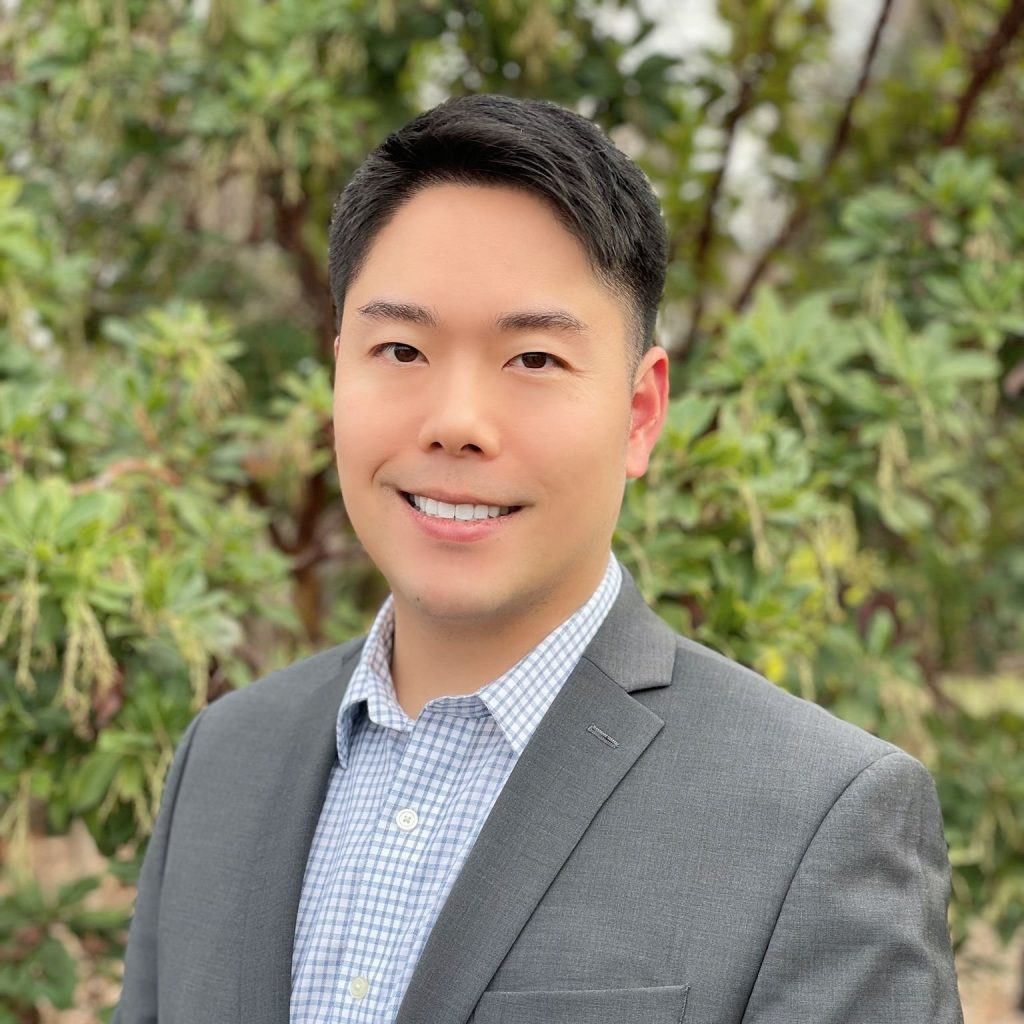 Hi, I'm Kevin and I'm your local realtor. I'm an East Bay native and graduated from UC Berkeley with a degree in Business Administration (Go Bears!). I spent the first 13 years of my career in various strategic roles at a leading technology company as well as a major financial institution in San Francisco.
My passion for Real Estate began when I purchased my first home in 2008. Since then, I've been actively involved in the industry as a buyer, seller, renovator, and investor. Having lived in different cities in the East Bay for more than 20 years I have developed unparalleled local market knowledge that is crucial during your home buying/selling journey.
I am customer-centric and my decade-long experience in the fast-paced corporate world has instilled in me the ability to always anticipate the needs of my customers and collaborate with different stakeholders effectively and efficiently.
I'd love to connect with you and partner with you on your Real Estate journey. Give me a call/text anytime. I am fluent in Chinese!
Join the team of our experts