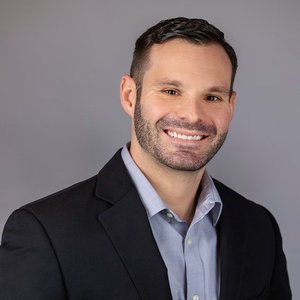 I'm Mark Poyer, a seasoned real estate professional dedicated to making your property dreams a reality. With a strong foundation built over years as a first responder, I've seamlessly transitioned my commitment to service into the world of real estate.
Drawing from my 11 years of experience working alongside fire departments and ambulance companies, I've cultivated a unique skill set that combines diligence, empathy, and efficient problem-solving – qualities that now define my approach to helping you navigate the real estate market.
My journey includes 6 impactful years as a Paramedic/Field Training Officer/Paramedic Preceptor at the renowned San Francisco Fire Department. This role not only sharpened my leadership abilities but also solidified my passion for guiding and supporting others, traits that I now bring to every client interaction.
Outside of real estate, you'll find me relishing precious moments with my wife and four wonderful daughters. Additionally, I've channeled my enthusiasm for health and fitness into First Response Fitness, an endeavor that has allowed me to empower individuals in achieving their wellness goals.
My commitment to education led me to become the author of The Paramedic Internship Guidebook, underscoring my dedication to sharing knowledge and helping others succeed.
When you choose me as your real estate partner, you're choosing a compassionate guide who values community, family, and personal growth. Let's embark on this exciting journey together and turn your real estate aspirations into a seamless reality.
Join the team of our experts