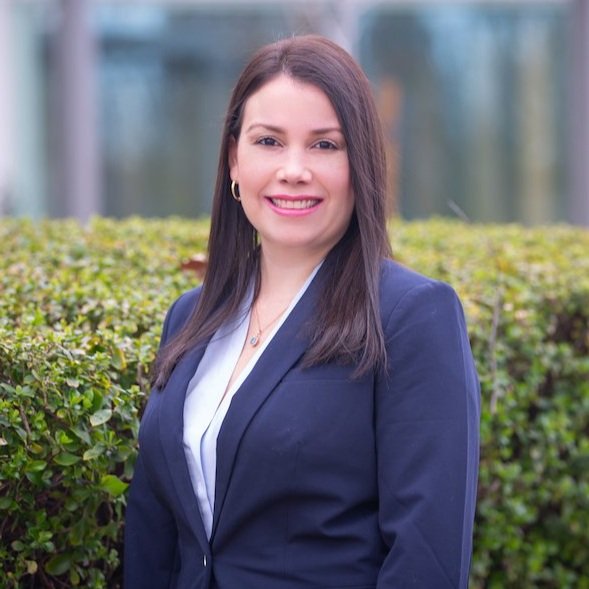 NAYARI YURIET VILLAMIZAR PINZON
As your representative for future Bay Area homebuyers, I am absolutely dedicated to making your home-buying process as enjoyable and straightforward as possible! My commitment to you is to negotiate a great deal and explain every little detail of the home-buying process, ensuring a successful transaction and an stress-free experience.
Hailing all the way from beautiful Colombia, I fell head-over-heels in love with California thirteen years ago, while participating in an International program exchange. After completing medical school and becoming a Doctor, I realized that moving back to California with my husband to raise our twins would bring us better opportunities and a higher quality of life. And for the past six years, I have called East Bay my home.
I am thrilled to be applying the skills that I have honed as a doctor – including kindest, trust, perseverance, dedication, listening, problem solving, and hard work – to my real estate career. My passion for real estate stems from the joy and excitement that comes from helping others achieve their dreams of homeownership, which was sparked by buying our own home five years ago.
I am beyond excited to partner with you in choosing your new home and neighborhood! I'll be with you every step of the way, providing guidance and support, so that you can make informed decisions and find the home of your dreams. Let's make your real estate journey an unforgettable experience together!
Join the team of our experts