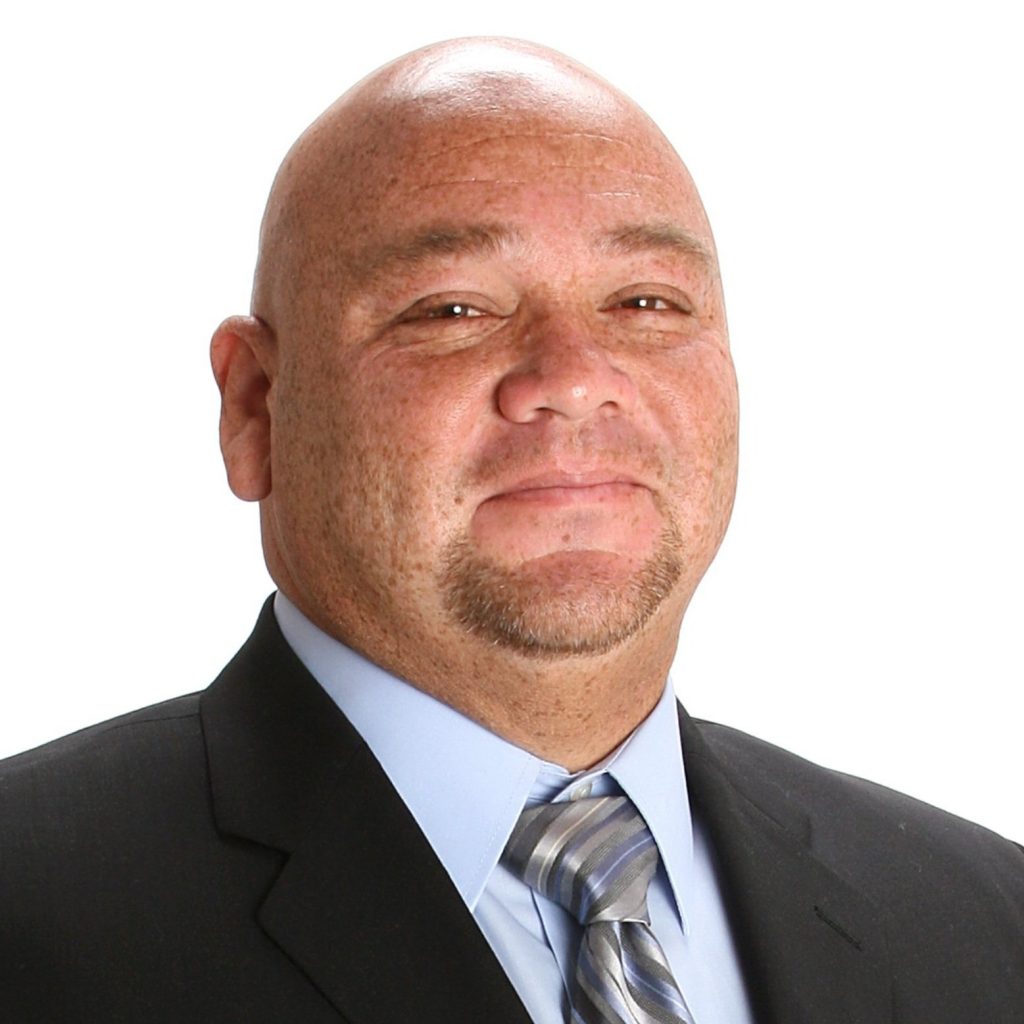 Robert Montanez has been in real estate since 2006. During that time, he navigated the big housing crash of 2008 and has helped clients to both purchase and sell homes throughout the Bay Area. His experience translates to helping many families by listening to their needs and formulates a plan to help them achieve their dream by home ownership goals.
His clients are his main priority. Helping families achieve this goal Is always at the forefront of his business. He continues to learn and educate himself by attending classes and seminars. Keeping up with market conditions and trends. He serves his community by volunteering for different organizations. Such as delivering meals for Meals on Wheels and sitting on the committee for Central County Marketing Group where he served as Sergeant at Arms and Vice Chair.
He is also backed by J & L Real Estate Team from the East Bay. J & L Real Estate Team is 5 star review, Zillow Flex Premier team, serving the 580/680 corridor. Robert's negotiation strategies will help to ensure you don't leave a single dollar on the table and he is the agent you want in your corner.
"Real Estate can be very rewarding. I love helping clients with the biggest purchase they will ever make" -Robert Montanez
Join the team of our experts